4 Restaurants with Delicious Healthy Food Options in Baltimore
2017 is here, and with every new year comes new year's resolutions! One of the most common resolutions is to eat healthier, but that resolution is often easier said than done. Looking for healthy food that's delicious? Fortunately, the Baltimore area has some excellent healthy dining options, whether you're craving a fresh salad or an energy-packed smoothie or juice!
Here are 4 local restaurants in Baltimore perfect for delicious healthy eating in 2017:
---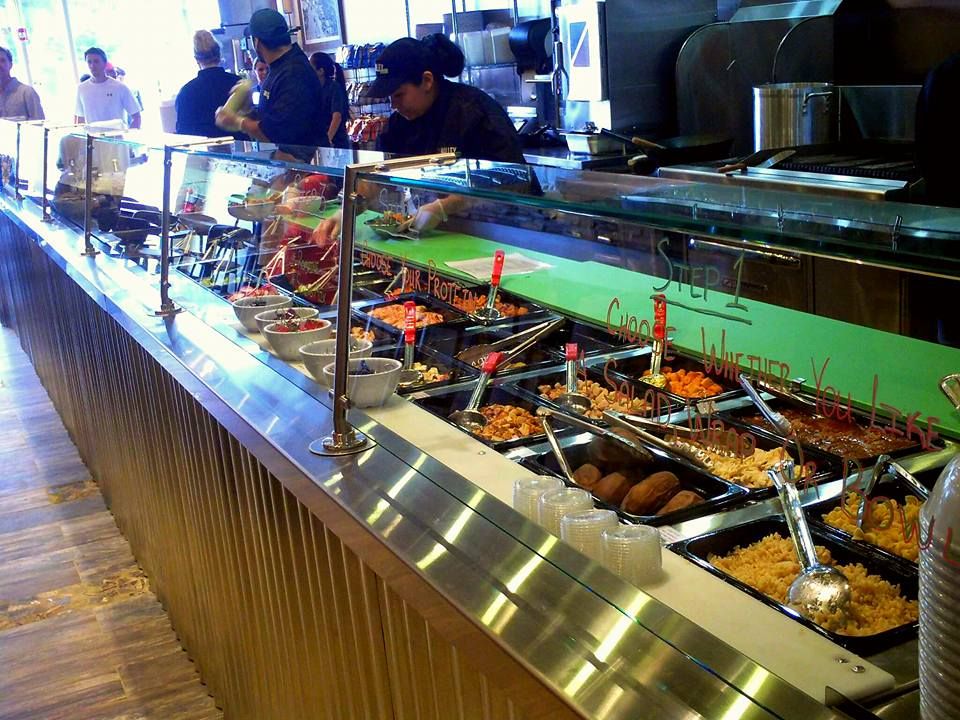 Photos courtesy of the Nalley Fresh Facebook page
Nalley Fresh
If you want healthy food done your way, look no further than Nalley Fresh. Their customizable menu allows you to create a bowl, wrap, or salad that is just right for even the pickiest palates. With fresh selections of vegetables, grains, broths, and more, there is no doubt you will have a meal that is good and good for you at Nalley Fresh.
Location: 120 E. Baltimore St. Baltimore, MD 21202; 400 East Pratt Street Baltimore, MD 21202
Hours: 7:00a-10:00a & 11:00a-3:00p Monday-Friday, closed Saturday-Sunday (Baltimore St.); 11:00a-9:00p Monday-Saturday, closed Sunday (Pratt St.)
---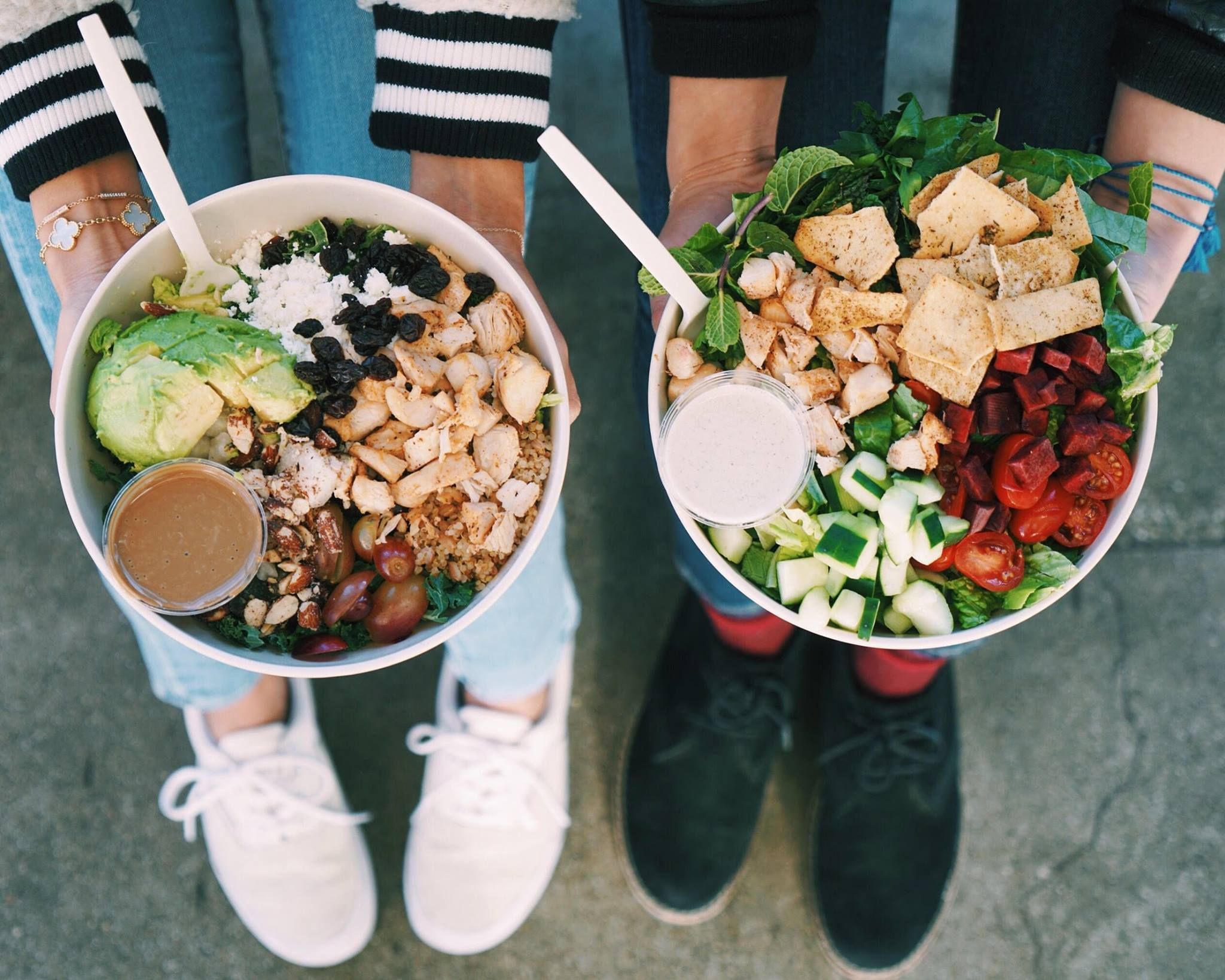 Photo courtesy of the Sweet Green Facebook page
Sweetgreen
In the winter, it's easy to stay inside and fill up on comfort foods. Luckily, the seasonal menu at Sweetgreen has healthy and flavorful alternatives that are sure to keep you satisfied. With rice and quinoa bowls loaded with fresh veggies and spices, Sweetgreen is your go-to spot for a warm and yummy meal.
Location: 1306 Fleet St. Baltimore, MD 21202
Hours: 10:30a-10:00p
---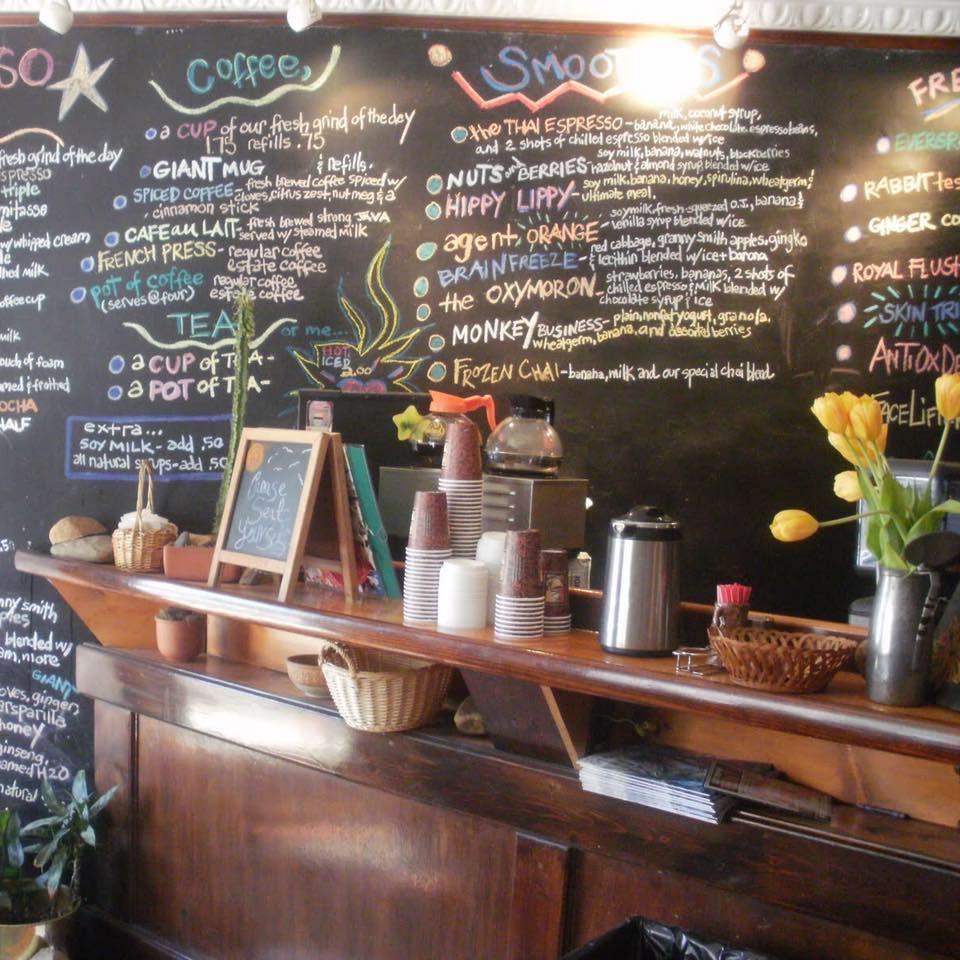 Photo courtesy of the Liquid Earth Facebook page
Liquid Earth
Dedicated to intelligent nutrition, Liquid Earth is the ideal place for those who believe that healthy eating is a lifestyle. Their wide selections of smoothies, sandwiches, raw items, and more boast fresh and local ingredients and they constantly strive to promote their enlightened eating philosophy. If you are ready to expand your ideas on nutrition, stop by Liquid Earth.
Location: 1626 Aliceanna St. Baltimore, MD 21231 (Fells Point)
Hours: 12:00p-7:00p Wednesday-Sunday; closed Monday-Tuesday
---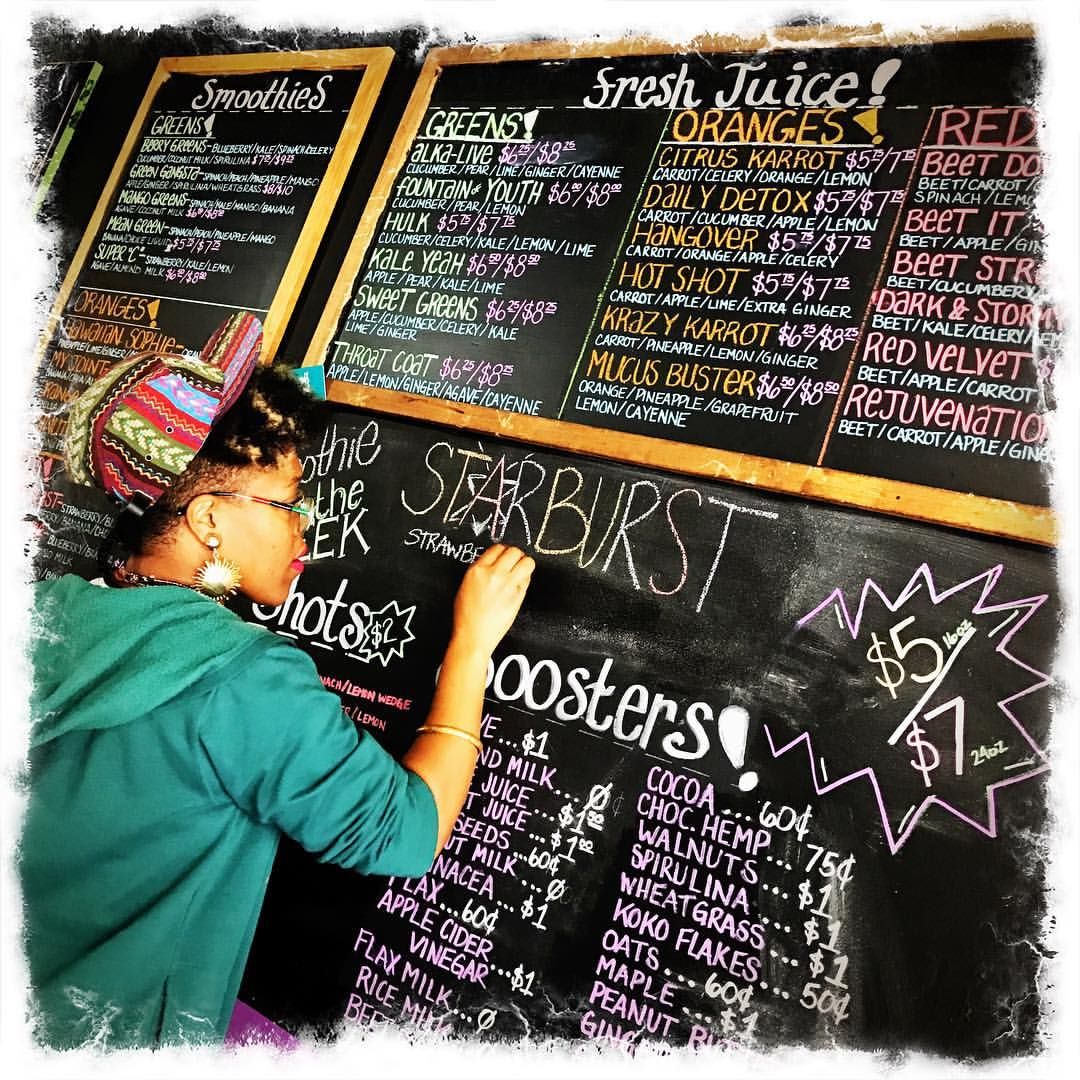 Photo courtesy of the Grind House Juice Bar Facebook page
Grind House Juice Bar
If juice is more your thing, then check out the delicious options at the Grind House Juice Bar. An array of red, green, and orange juices, smoothies, cleanses, fresh salads, and other foods guarantees that even if you are not a major health food junkie, you will find something you love. So come down to the Grind House Juice Bar and "get juicy!"
Location: 2441 St. Paul St. Baltimore, MD 21218
Hours: 10:00a-7:00p Monday-Saturday, closed Sunday
---
Looking for more healthy food options in Baltimore?
Check out a few of our other favorite restaurants and supermarkets: