5 One-Stop Shopping Centers & Malls in the Baltimore Area
Take advantage of all of the one-stop shopping that the Baltimore area has to offer this holiday season! Looking for the latest fashions? A day of family fun? A taste of local fare? These shopping malls in Baltimore have everything you need!
Take a closer look at our 5 favorite local malls and shopping centers in the Baltimore area:
---

Photo courtesy of the Towson Town Center Facebook page
Towson Town Center
Location: 825 Dulaney Valley Road, Towson, MD 21204
Hours: 10:00a-9:00p
If you're looking for luxury fashion and signature dining, the Towson Town Center is your place to be! Explore over 180 stores like Aeropostale and Banana Republic, grab a drink at Capital Tea, and enjoy full service dining at the Cheesecake Factory. Be sure to check out their events, including technique classes at Williams-Sonoma and Learning Workshops at the Apple Store. If you find yourself in the greater Baltimore area, this center is definitely worth a visit.
---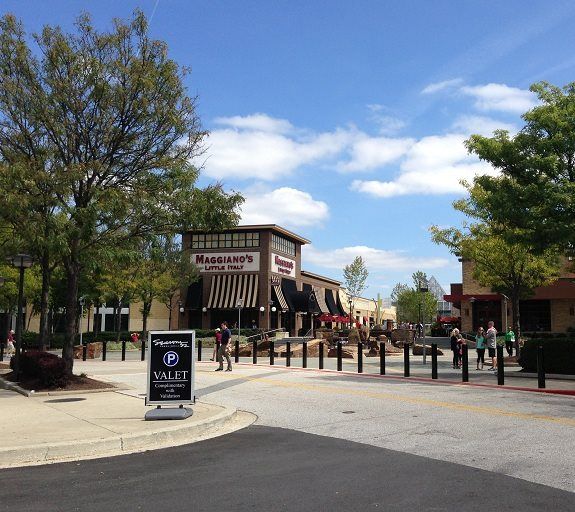 Photo courtesy of the Mall in Columbia Facebook page
The Mall in Columbia
Location: 10300 Little Patuxent Parkway, Columbia, MD 21044
Hours: 10:00a-9:00p
With a movie theater, luxury dining, and family-friendly fun, the Mall in Columbia has it all. Catch a movie at their AMC Theatres. Pick up some fresh scents at Bath & Body Works. Enjoy a fresh grill and wine bar at Seasons 52, and finish off the day with your favorite fro-yo at Tutti Frutti. Family Fun Days every Thursday guarantee that the Mall in Columbia is the perfect stop for adults and kids alike.
---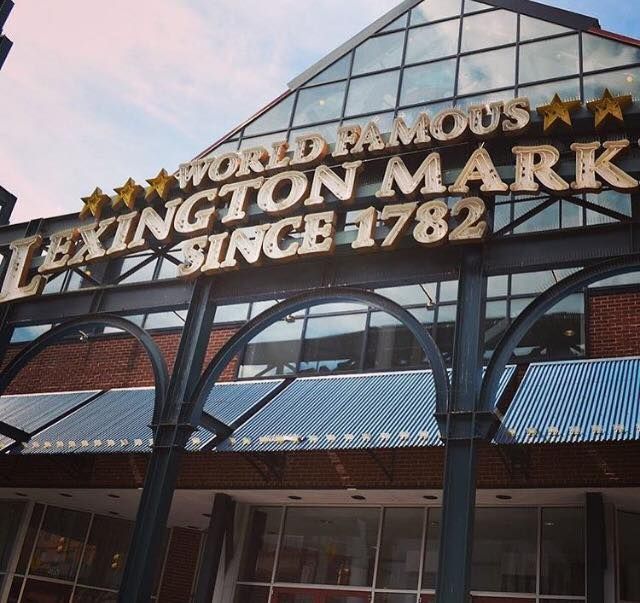 Photo courtesy of the Lexington Market Facebook page
Lexington Market
Location: 400 W Lexington St, Baltimore, MD 21201
Hours: 6:30a-6:00p
For a taste of all things quintessentially Baltimore, you will want to check out the Lexington Market. Take advantage of everything from fresh cuts from Amos Meats and yummy confections from Barron's Bake Shop, to down home cooking at Angie's Soul Food. With live music, local people, and fun events, this is the place to take in all the sights, sounds, and tastes that make the city come alive.
---
White Marsh Mall
Location: 8200 Perry Hall Blvd, Baltimore, MD 21236
Hours: 10:00a-9:00p
Looking for the perfect present? The White Marsh Mall has you covered. With 133 different stores, from Aerie to JCPenney, and spotlight collections listed on the site, there's no doubt you will find that special something for that special someone. Grab a smoothie at Jasmine Smoothie World while you shop and when you're done, stop by the Greene Turtle Sports Bar and Grille for a cold beer and some good food. The White Marsh Mall is your destination for premium gift-hunting.
---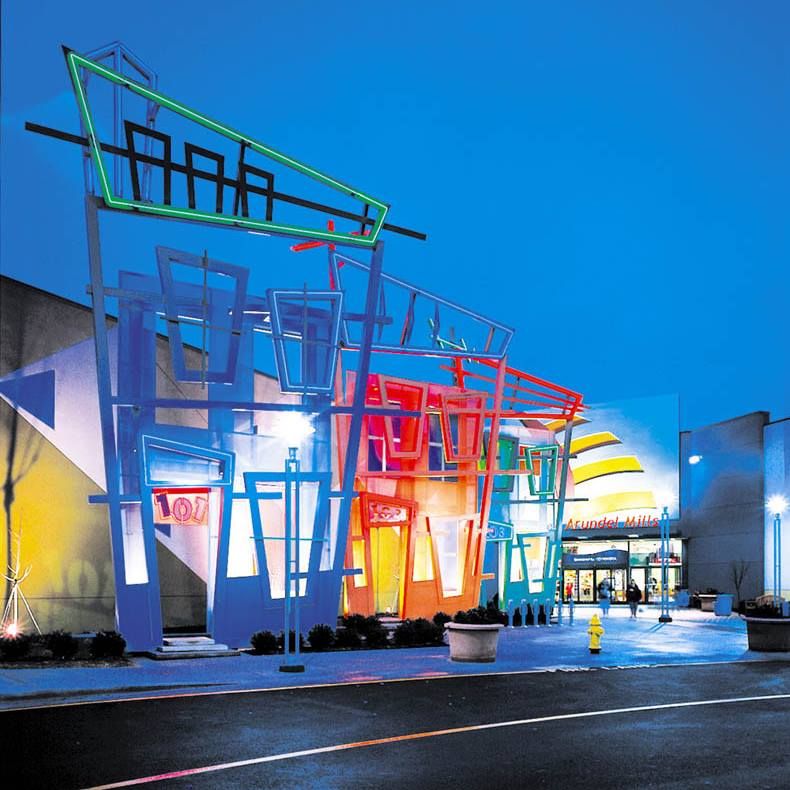 Photo courtesy of the Arundel Mills Facebook page
Arundel Mills
Location: 7000 Arundel Mills Cir. Hanover, MD 21076
Hours: 10:00a-9:30p Monday-Saturday; 11:00a-7:00p Sunday
If you're the type who enjoys a little excitement in your shopping trips, look no further than Arundel Mills. After working out your credit cards at Coach, head over to the Cinemark for a movie. Or, if you're in the mood for some food and fun, cheer on your favorite knight at Medieval Times or challenge your friends to skee ball at Dave & Buster's. This center also includes hybrid vehicle charging stations, so no one has to miss out on the enjoyment at Arundel Mills.
---
Need some other shopping or gift ideas? Check out these unique shops:
Baltimore is a city known for its distinct, vibrant neighborhoods and our boutiques and sh...