5 Single-Family Homes in Towson with Amazing Backyards
Thinking of buying a home during 2017? Move in time to enjoy spring and summer in a new backyard! Towson, MD has some lovely single-family home options with tons of space, both inside and out. In Towson, you have the opportunity to enjoy living on more land, and we wanted to show off a few of our favorite recent Towson listings that also have amazing backyards. There's something special about each one, from stylish decks designed for entertaining to backyard pools that promise days of built-in fun!
Here are 5 of our favorite single-family homes in Towson with backyards not to miss:
---
Listed for $445,000
Lovingly maintained, this immaculate Towson home shows off stylish spaces designed for entertaining both inside and out. The backyard is especially not to miss—boasting one of the largest lots in the neighborhood, this backyard features a huge patio perfect for barbecues and lively get togethers, and a lush carpet of grass ideal for throwing around a football in. Click here to see all info + photos!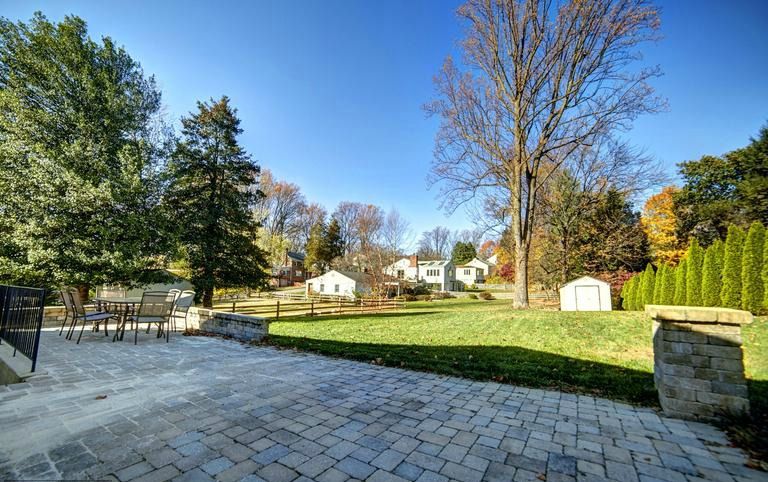 ---
Listed for $490,000
This Towson treasure is a true delight to come home to! A completely new kitchen boasts sleek stainless steel appliances and granite counters, while the master suite shows off a spa-worthy ensuite bath with an infinity tub, plus dreamy walk-in closets. And of course, the backyard is a treat unto itself as well! This outdoor haven absolutely blossoms in summertime. Relax out by the pool in peace and quiet, or enjoy memorable pool-side get-togethers all summer long. Click here to see all photos + info!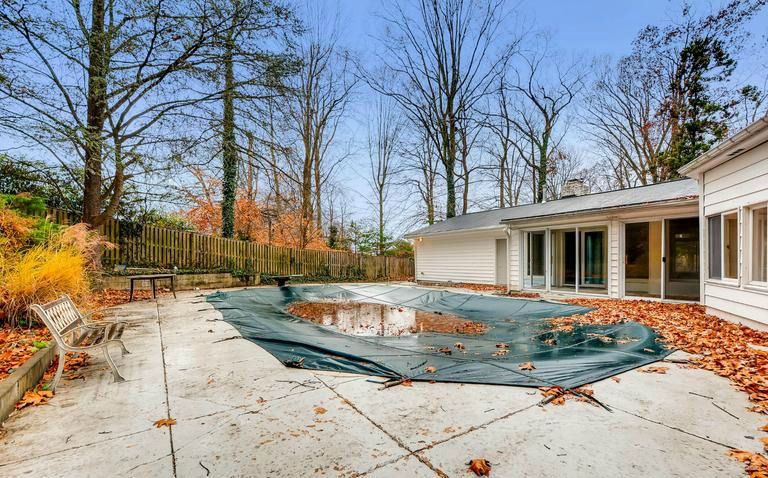 ---
Listed for $524,900
Brimming with a long list of thoughtful updates and premium amenities, this Colonial beauty is an absolute delight to spend time in. Enjoy an updated kitchen, new carpet, refinished wood floors, new paint, a new roof, and a new Tree deck and gazebo! Wine lovers will also love this residence—find a temp-controlled 400-bottle wine cellar. Plus, a private bedroom with a separate entrance offers a secluded area for a live-in relative or nanny.
And of course, the backyard is a real treat. Here, discover an expansive deck, gazebo, and a sprawling green yard. Click here to see all photos + info!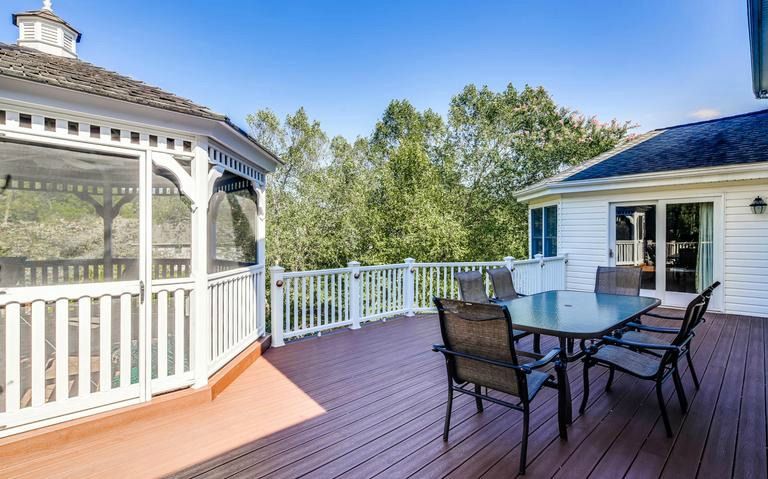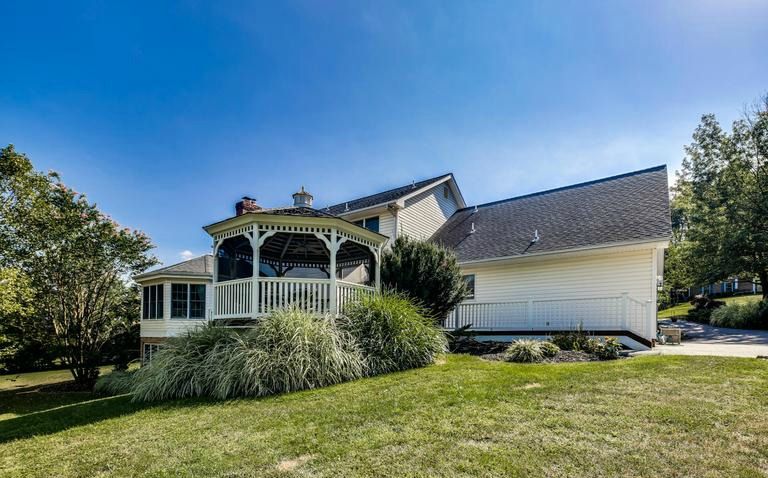 ---
Listed for $330,000
Just in through the front door of this Cape Cod dream, a stunning, beautifully designed layout opens up to show off elegant finishes and stylish accents throughout. Enjoy sunny, spacious rooms to transform into your own unique space. Plus, the large backyard deck offers an outdoor oasis ideal for entertaining—bask in the shade of trees on a hot summer's day, or host lively barbecues with friends! Check out all photos + info here!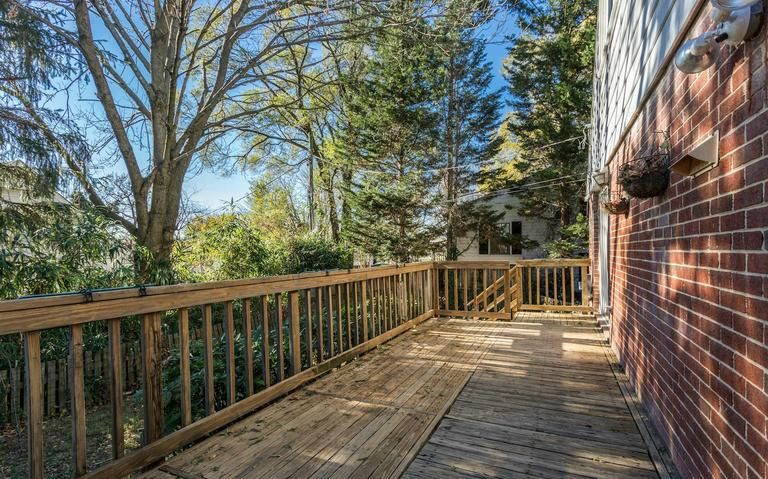 ---
Listed for $565,000
A true oasis, this dynamic Towson home is located in the Ruxton-Riderwood school district and showcases some fabulous amenities. Enjoy an elevator (offering handicap access), a 2-car garage, a huge open kitchen, stunning vaulted ceilings, and so much more. The backyard is an absolute delight—here, enjoy a 32-foot deck that looks out onto a private backyard with plenty of space for a play toy, garden beds, and more. Click here to see all photos + info!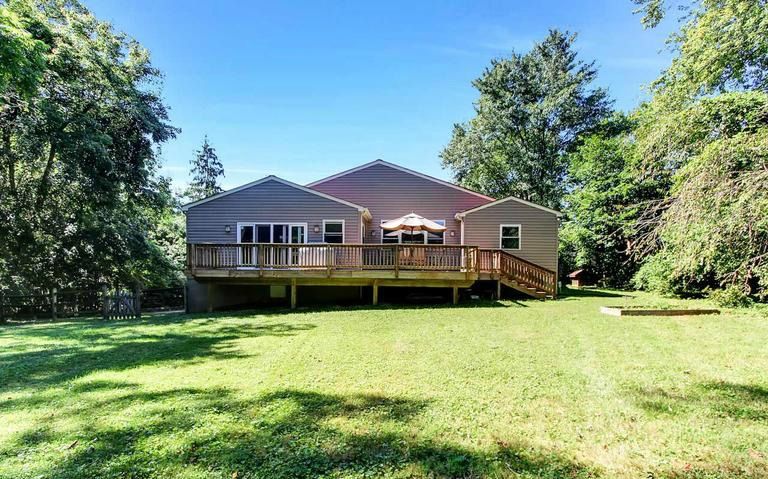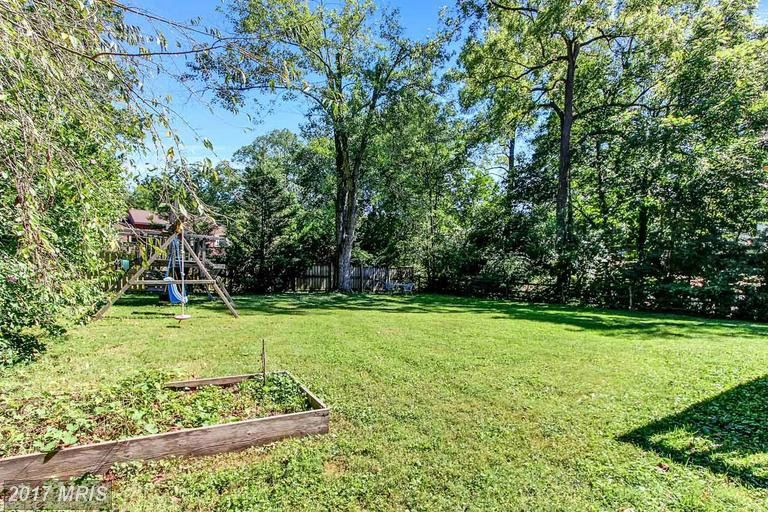 ---
Want to search for home in Towson, Maryland?
Continue your home search here:
[search:https://featherstoneco.com/search/city:Towson]