9 Homes in Reisterstown with BEAUTIFUL Backyards
Brimming with gorgeous single-family homes, many home listings in Reisterstown offer you the opportunity to enjoy privacy alongside scenic views and gorgeous backyards! Spacious decks perfect for entertaining, resort-worthy in-ground pools, and park-like landscaping are all in the mix.
Below, we've shared a few of our favorite most recent home listings with gorgeous backyards in Reistertown:
---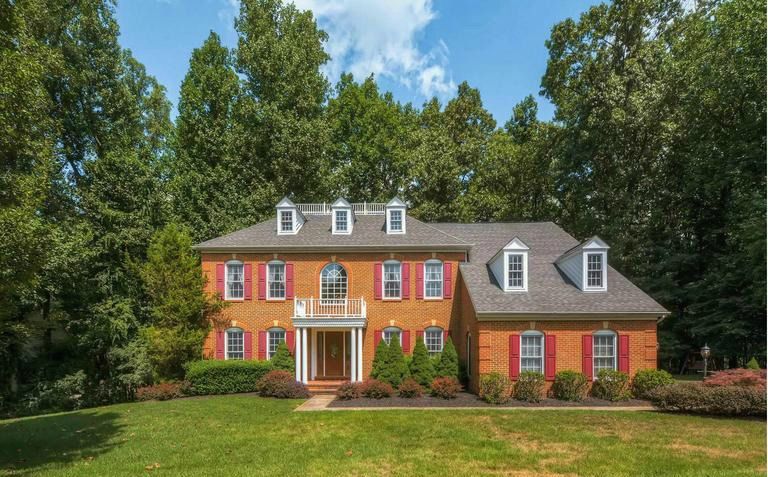 Listed for $685,000
Situated against a picturesque scene of lush grass and trees, this stately home is nestled in a lovely community. We love this home's sprawling deck that overlooks a tranquil scene of nature beyond! See all photos HERE.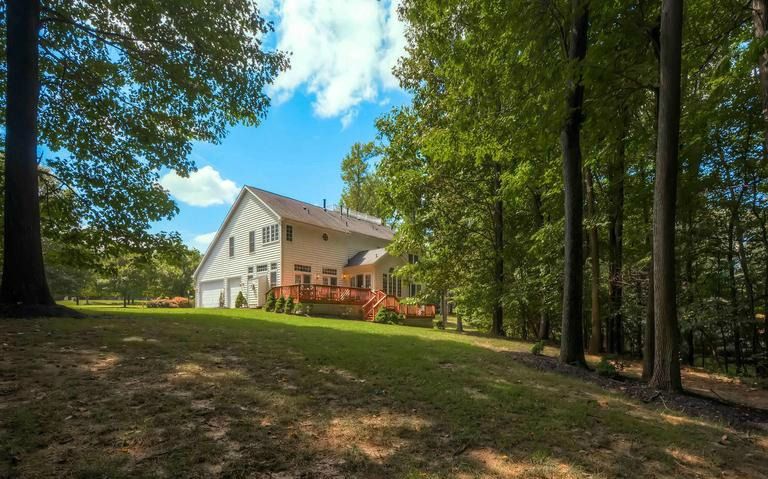 ---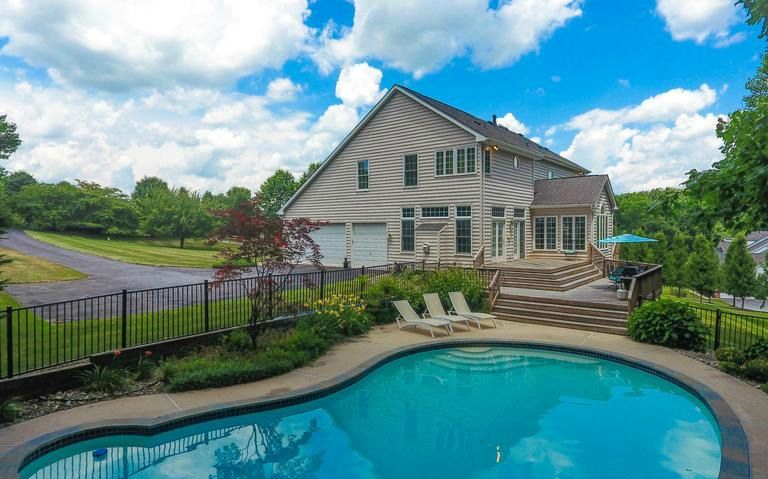 Listed for $797,000
Located on a secluded lot, this home is a host's dream! With elegant, inviting spaces both inside and out, this huge residence is ready for entertaining to your heart's content. The expansive, multi-level deck leads to a gorgeous in-ground pool ready for sunbathing and cooling off on hot day. See all photos HERE!
---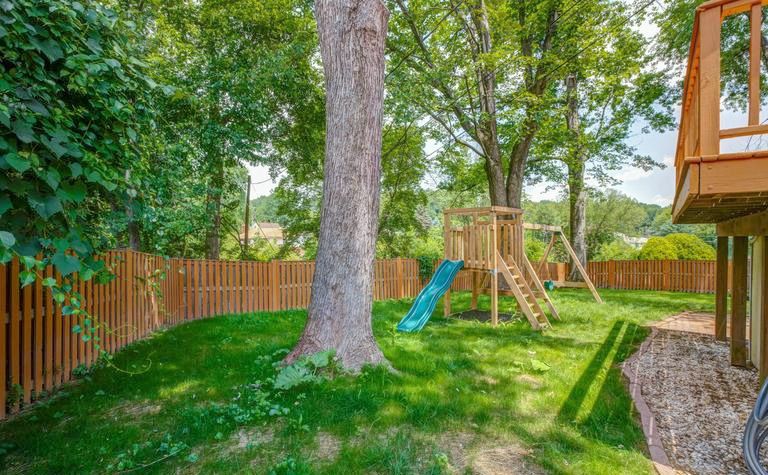 Listed for $265,000
Showing off a multi-tiered deck that overlooks the backyard, this corner lot home offers a private backyard setting that's perfect for afternoons spent playing outside! See all photos HERE.
---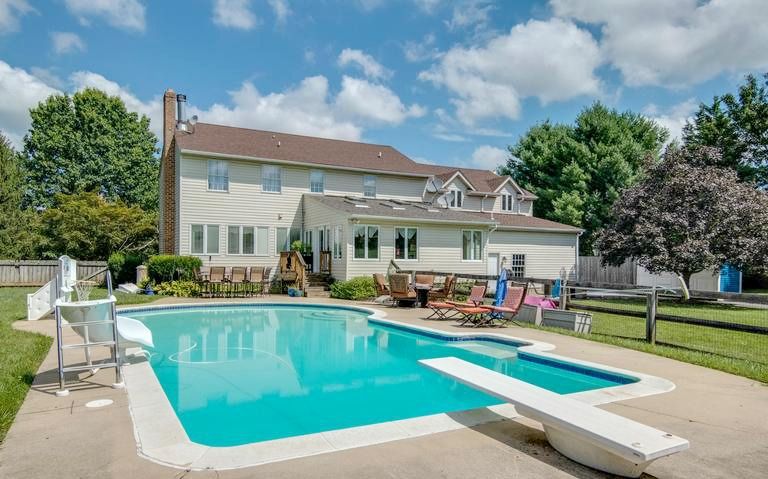 Listed for $585,000
Featuring over 4,200 square feet of space, this gorgeous home shows off elegant design both inside and out. In the backyard, find an in-ground pool and plenty of room to run and play across park-inspired grounds! See all beautiful photos HERE.
---
Listed for $849,900
This estate has it all... especially when it comes to its incredible outdoor haven! A gorgeous, expansive deck is ready for summertime barbecues or nighttimes soirees, while a lush forested area provides privacy and a truly peaceful setting. See all photos HERE!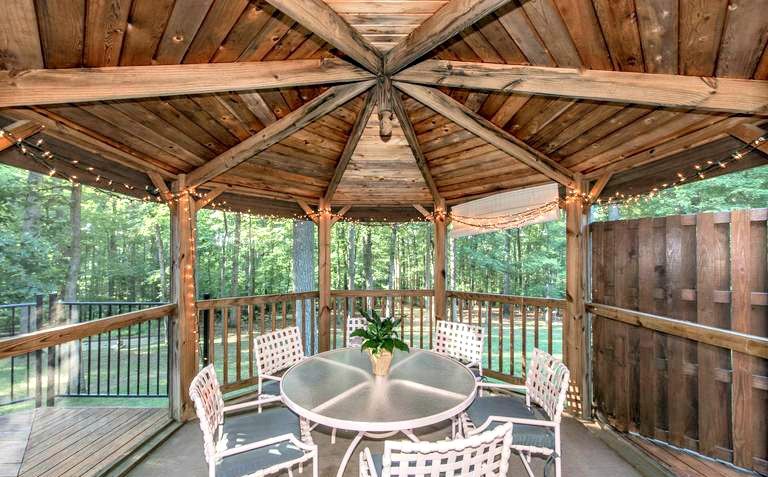 ---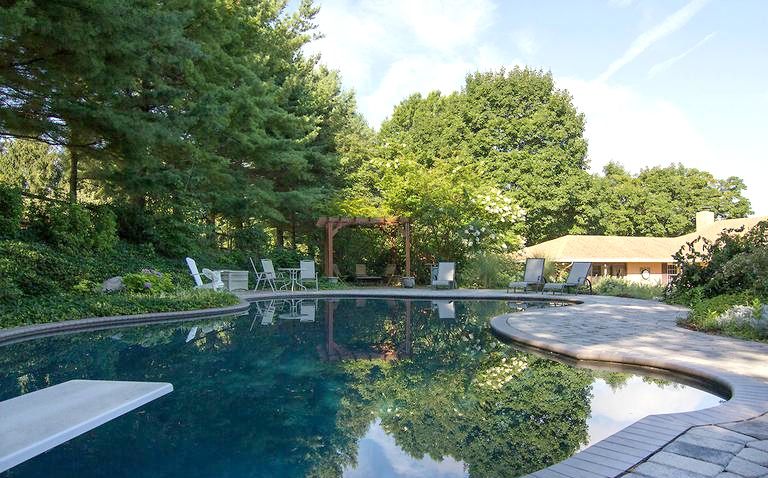 Listed for $464,900
A curving driveway lived with fruit trees and flowers welcomes you home to this paradise! In the backyard, find a resort-worthy pool, and even an incredible treehouse! Click here to see all photos.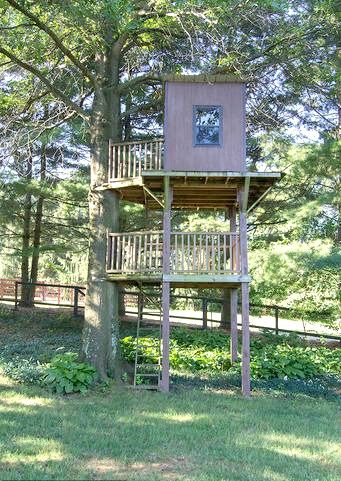 ---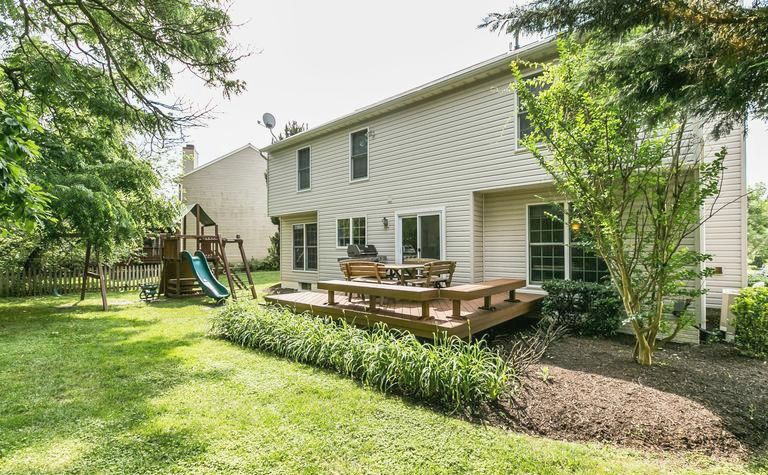 Listed for $420,000
Nestled on a quiet tree-lined street in The Preserve, this stately residence offers an incredible backyard area! Showing off a cute deck, a play set, a garden shed, beautiful landscaping and a lush carpet of grass, this picturesque outdoor setting is ready for relaxing! See all photos here.
---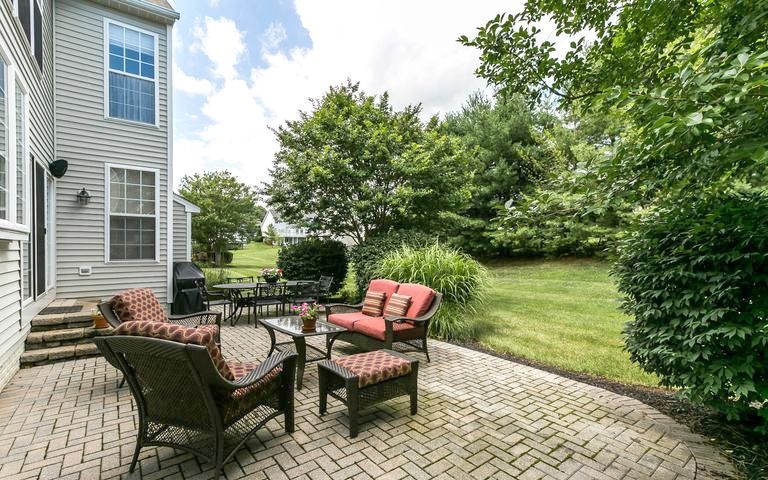 Listed for $539,900
Impressively landscaped, this impeccably maintained home features a relaxing paradise int he backyard! A lovely patio finds itself settled amid green grass and lush foliage. See all photos HERE.
---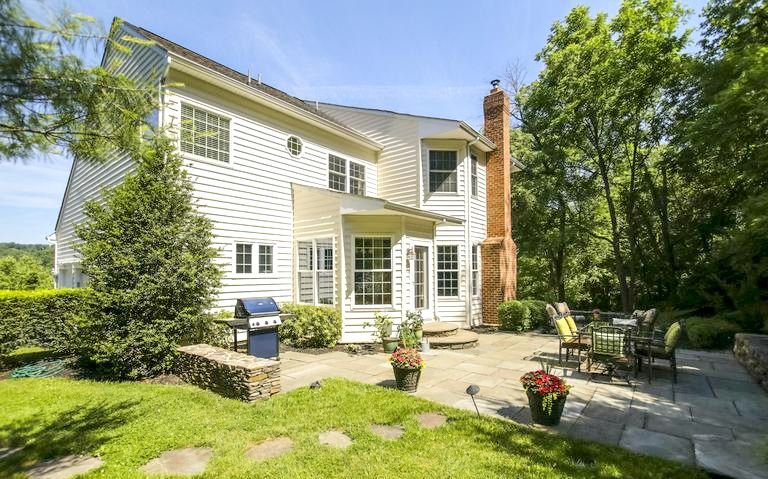 Listed for $599,999
Brimming with premium amenities (like a gourmet kitchen and a wine cellar!) this vacation-worthy home's backyard is the ultimate haven! An inviting Bluestone patio offers the perfect spot to enjoy privacy and peace. See all photos here!
---
Want to search for more homes in Reisterstown, MD? Start your search here:
[search:https://featherstoneco.com/search/city:Reisterstown/price:%3C+$100k,$100k-$200k,$200k-$300k,$300k-$400k,$400k-$500k,$500k-$600k,$600k-$700k,$700k-$800k,$800k-$900k,$900k-$1m,$1m-$1.25m,$1.25m-$1.5m,$1.5m-$1.75m,$1.75m-$2m,$2m/property-type:Single+Family,Condo%252FTownhome]