Check Out These 7 Gorgeous Fireplaces in Current Baltimore Home Listings
When the temperature starts to drop outside this time of year, the thought of returning home to a cozy and welcoming atmosphere is sometimes just what the doctor ordered! With the holiday season upon us as well, it can be nice to have an eye-catching fireplace as the focal point of holiday decorating, whether you have a traditional brick fireplace or a more stately design complete with elegant columns.
Below, we've compiled a list of 7 listings in the Baltimore area that show off fireplaces, each one with something special to offer!
---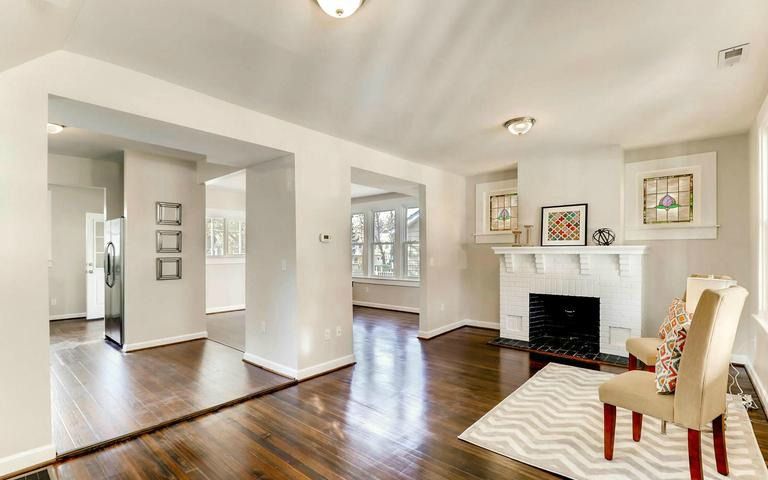 Listed for $220,000
Located at 3307 AILSA AVE, Baltimore, Maryland, this thoroughly renovated Craftsman beauty shows off timeless charm alongside modern updates. We especially love this home's attractive exterior. See all photos here!
---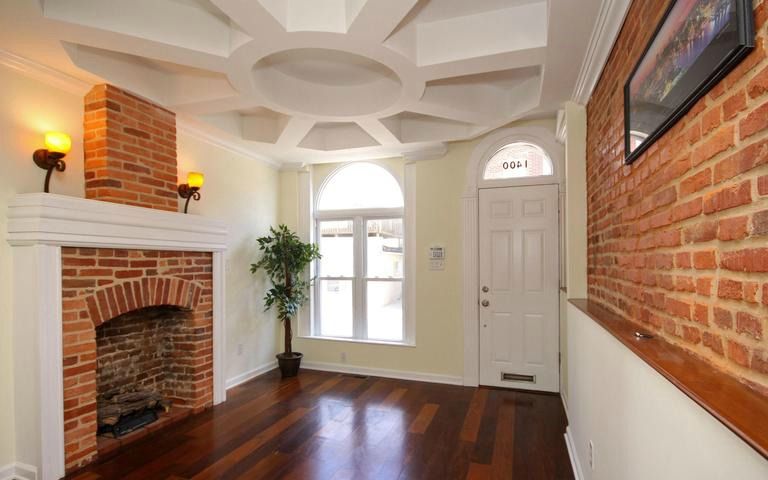 Listed for $339,900
Built in 1900, this exquisite townhouse at 1400 CLARKSON ST, Baltimore, Maryland 21230 shows off custom details and plenty of original charm alongside contemporary updates. We love the Old World-feel of the brick fireplace n the living room alongside custom ceilings, rich hardwoods, and original brick. See all photos here!
---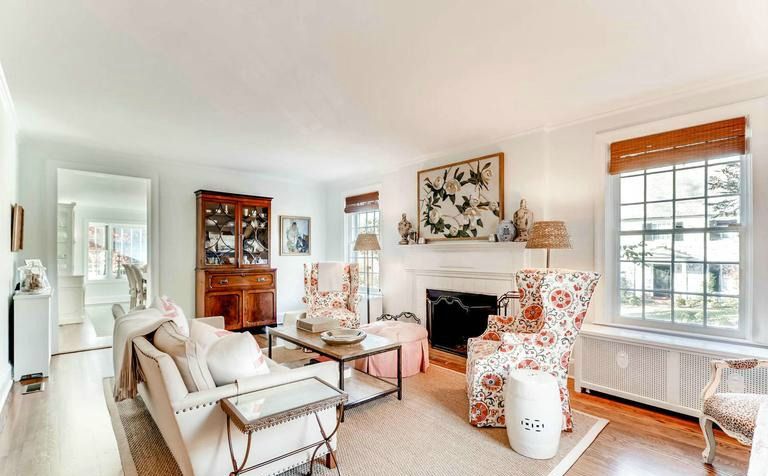 Listed for $670,000
Located at 5220 TILBURY WAY, Baltimore, Maryland, this adorable Colonial is brimming with classic style that's perfect for entertaining in! Traditional spaces filled with original charm offer modern homebuyers modern updates, all on a corner lot with lake views. Don't miss out on seeing this home's sweet exterior and amazing sun room!
---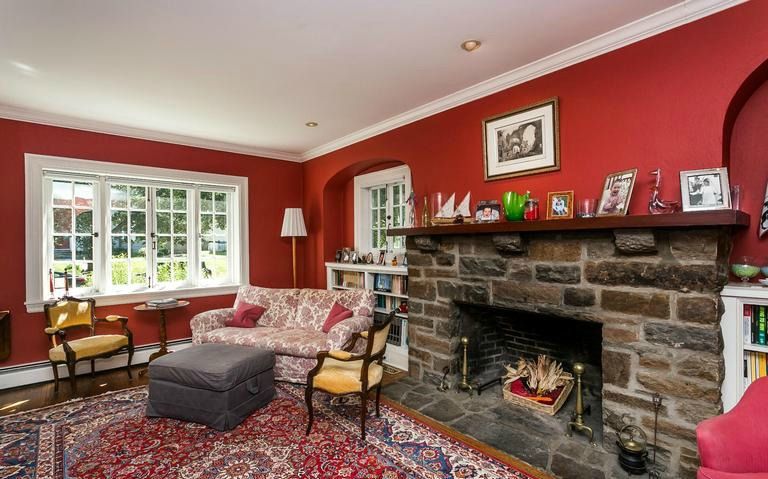 Listed for $639,000
Located at 316 BROXTON RD, Baltimore, Maryland, this stunning one-of-a-kind home is straight out of the English countryside! Built in 1929, this cottage-style home is truly a welcoming haven, and the grand fireplace alongside beautiful built-in bookcases adds to its charm. The beautiful backyard is not to miss as well—see all photos here!
---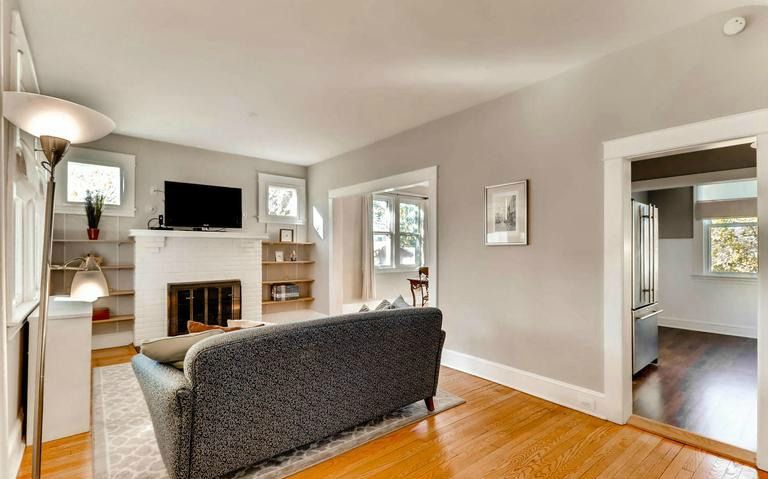 Listed for $180,000
Located at 2908 WHITNEY AVE, Baltimore, Maryland 21215, this beautifully maintained Craftsman home is completely move-in ready! With a new roof in 2011 and stylish new marble countertops, this home is brimming with elegant updates. See all photos inside and out (don't miss out on being the awesome patio!) here!
---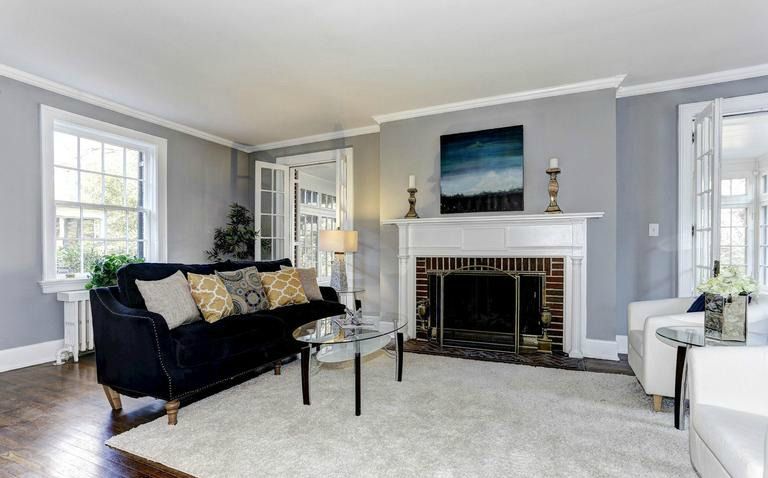 Listed for $625,000
Located at 211 CHANCERY RD, Baltimore, Maryland, this picturesque 1930-built home is an absolute dream! Ready for entertaining and easy living, this grand residence shows off a huge kitchen, remodeled baths, an exquisite sunroom and patio, and so much more. See all photos here!
---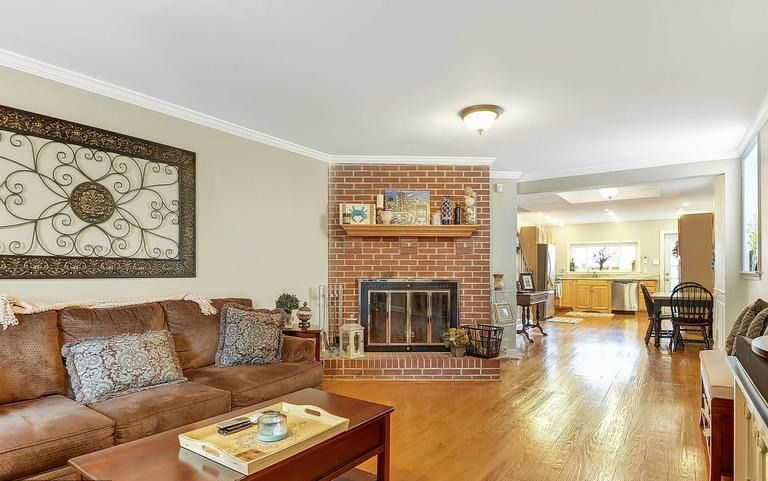 Listed for $237,500
Located at 1 POTOMAC ST N, Baltimore, Maryland 21224, this bright and beautiful town home shows off an inviting open-concept main level complete with a classic brick fireplace. Click here to see the comfy bedrooms, the huge kitchen, and the rooftop deck!
---
Want to keep searching for homes in Baltimore?
Start your home search here:
[search:https://featherstoneco.com/search/city:Baltimore]