Explore History, Art & Entertainment in These Top Baltimore Museums
Whether you're a local or simply adventuring through Baltimore for the weekend, you're sure to have a memorable time at one of Baltimore's fine museums. These well-respected institutions are among the city's top attractions, offering informative and inspiring encounters with art, history, and cultural heritage, not to mention noteworthy pop culture!
Here are a few of the museums in Baltimore that our friends and family recommended:

Photo & featured photo courtesy of the B&O Railroad Museum: Ellicott City Station Facebook page
Take a Step Back in History
Learn about the city and state's rich African American cultural origins at the Reginald F Lewis Museum and National Great Blacks in Wax Museum, which catalogue iconic moments in African American Marylanders' courageous history.
Another excellent opportunity to interact with history awaits at the B&O Railroad Museum. Take advantage of their expansive calendar of family-friendly programming, and explore the country's largest collection of 19th-century automobiles inside!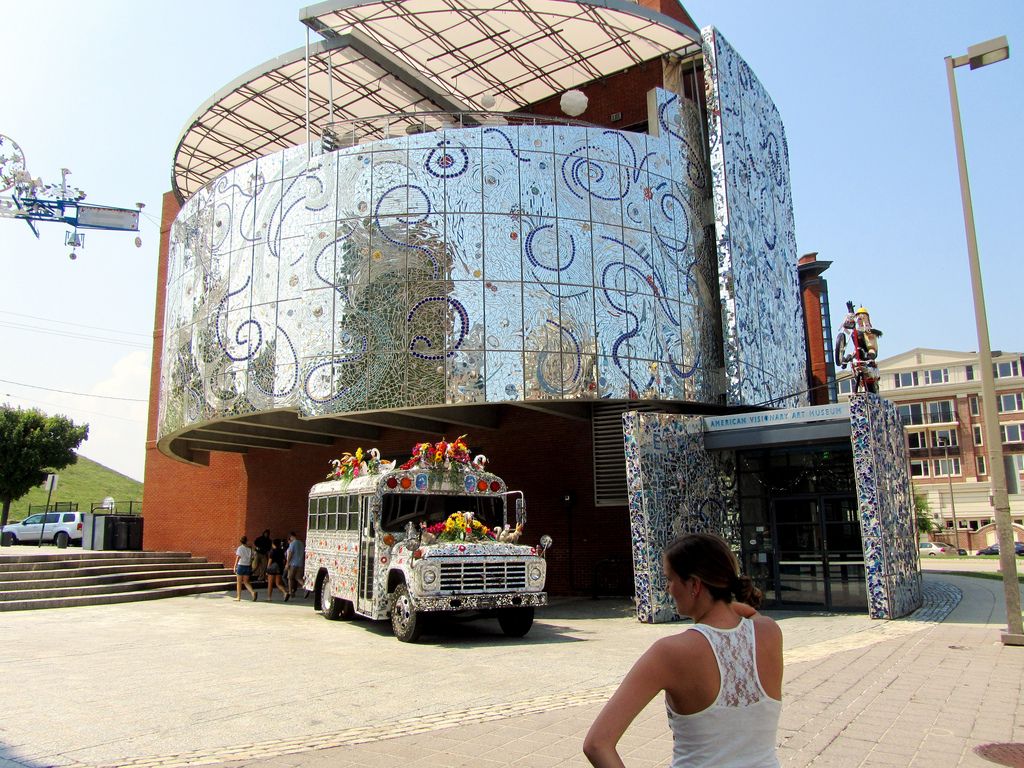 Photo courtesy of Rachel Kramer via Flickr
Admire Works of Art
Bone up on your art history at one of the city's three premiere art museums: an internationally-renowned collection of 19th-century and contemporary art awaits at the Baltimore Museum of Art, which currently hosts more than 95,000 works of art, including the largest collection of Henri Matisse in the world.
Two of Baltimore's other art museums are distinctly dedicated toward enhancing public enjoyment and expanding the equity of access to fine art—The Walters Art Museum and the American Visionary Art Museum (AVAM). Boasting free daily entry for all, The Walters is a public art museum known for releasing more than 20,000 of its items online via a Creative Commons license, making them available for free public use.
The AVAM, dedicated to preserving outsider art, boasts a permanent collection of more than 4,000 pieces by self-taught artists outside the traditional artistic canon. Fascinatingly, the museum doesn't staff any curators; rather than focus on displaying particular styles or artists, the AVAM prefers to use guest curators to continue the ensure the equitable and unique coverage of art and artists not typically on the radar of curators and collectors.
A Closer Look at Pop Culture
Explore the "cave of wonders" at Geppi's Entertainment Museum, which catalogues popular culture throughout the decades. Located in historic Camden Station at Camden Yards and teeming with memorabilia, Geppi's provides a bevy of informational material that situate each piece of nostalgia in a historical and cultural context, prompting discussion about "then and now."