Farms with Pumpkin Patches Less Than 30 Minutes from Baltimore
The leaves are turning colors, there's a new chill in the air... fall is here, and that means hot apple cider and pumpkin-flavored everything! The Baltimore area has several local farms to enjoy this time of year, whether you love getting lost in a corn maze or are looking for some fresh, homemade harvest treats. Take advantage of this beautiful time of year and head out to explore a farm and pumpkin patch near Baltimore!
Need something close by? Weber's Cider Mill Farm in Parkville and Rodger's Farms in Greenspring Valley are excellent options, as they're less than a 30-minute drive from downtown Baltimore. See what makes each Baltimore farm special:
---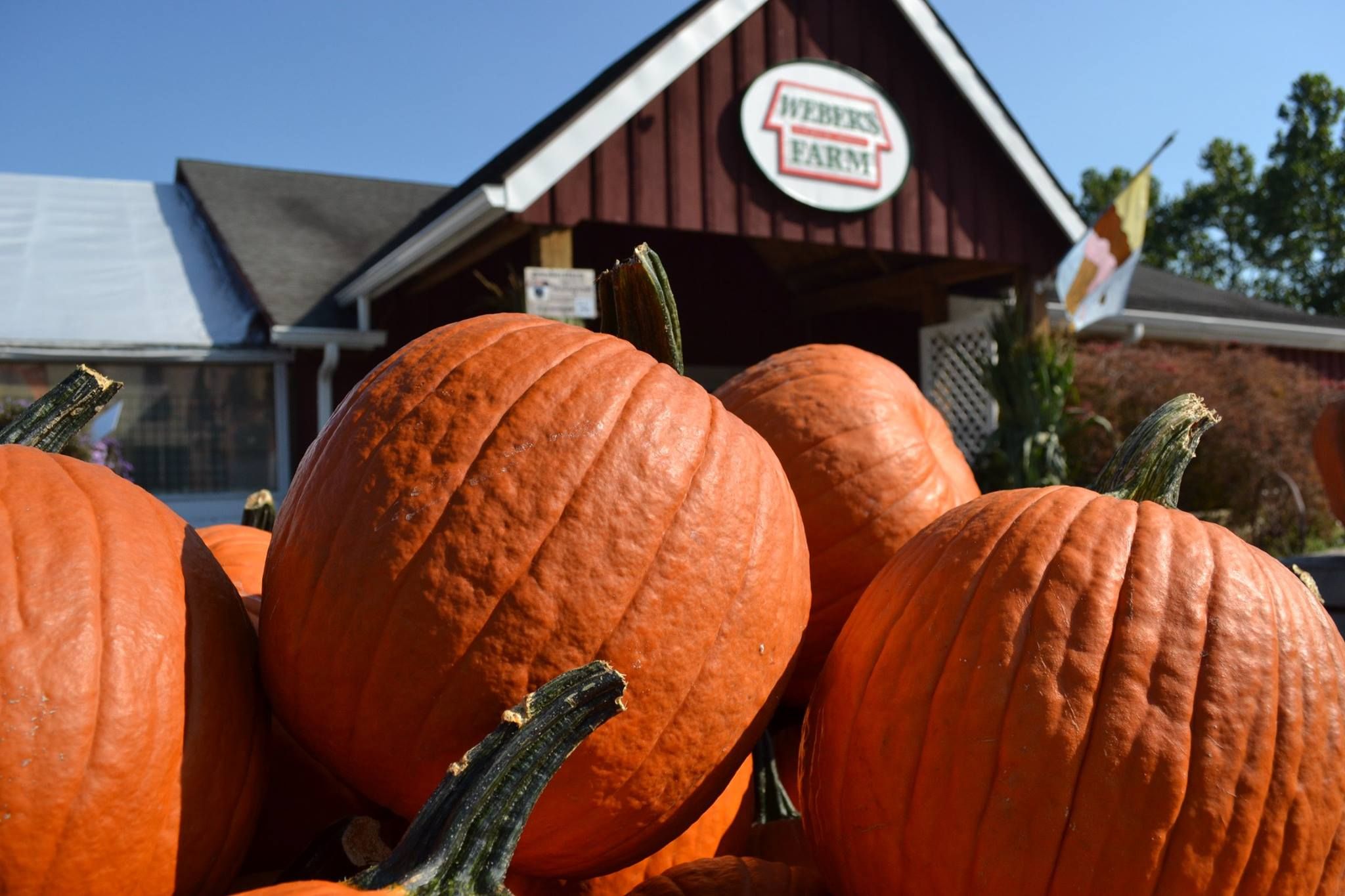 Photo courtesy of the Weber's Cider Mill Farm Facebook page
Weber's Cider Mill Farm in Parkville
For over 4 generations now, the Weber family has been growing and selling produce. Thing shave changed a bit since 1908 when their farm first started, though—now, you can find a huge variety of things to enjoy and explore! Autumn is a special time of year on the farm, and you can spend a crisp fall day going on a hayride, navigating a straw maze, checking out the Boo Barn, picking out a pumpkin, and much more. Pick up some fresh apple cider or a homemade pie to take home, too!
Learn more about visiting Weber's Cider Mill here.
Located at 2526 Proctor Lane Parkville, MD 21234
---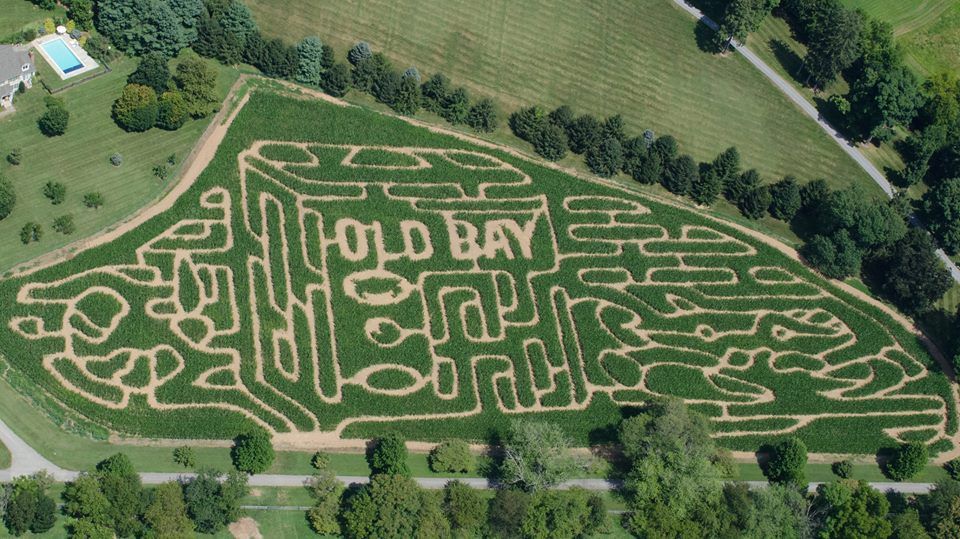 Photo courtesy of the Rodgers' Farm Corn Maze and Pumpkin Patch Facebook page
Rodger's Farms in Greenspring Valley
Located just northwest of Baltimore, Rodger's Farms is packed with family-friendly activities perfect for spending an entire day enjoying the bounty of harvest! Pick a pumpkin from their pumpkin patch, see their farm animals (including cows, pigs, chickens, sheep and more), get lost in the corn maze, take a hayride, and of course, stock up on fresh produce and fresh, local cider!
Learn more about visiting Rodgers' Farms here.
Located at 1818 Greenspring Valley Road
---