Our Favorite Gyms & Yoga Studios in the Baltimore Area
Looking for a yoga studio to ease stress and build strength? Searching for a personal trainer to keep you motivated, or a group class that makes working out fun? Baltimore has some top-of-the-line gyms, fitness centers, and yoga studios to choose from!
Here's a few Baltimore workout options that our friends, family and team members recommended:
---
With 6 different Baltimore-area locations, these popular Baltimore gyms are a one-stop shop for fitness! Be sure to check out each location for their specific offerings, but you're sure to find a class or activity you love no matter your age, ability or location. You can choose from personal training, group classes (including aquatics!), and much more. With everything from Zumba and yoga to cycling and weight lifting, Brick Bodies will definitely take your fitness routine to a whole new level!
The best part? You can try a Brick Bodies/Lynne Brick's gym out for 7 days for FREE!
---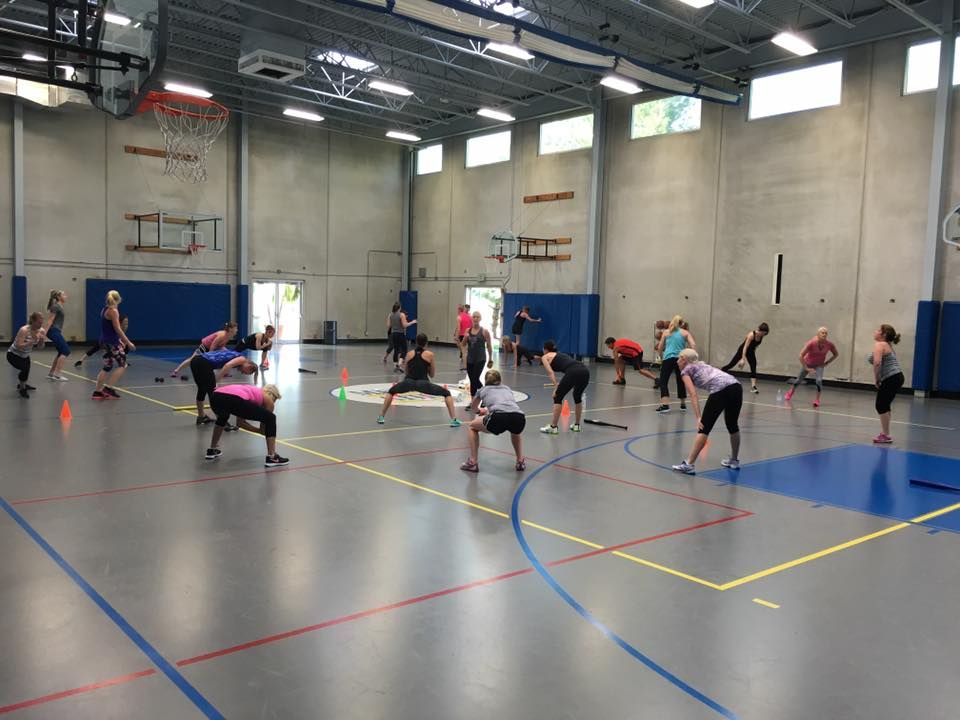 Photo courtesy of the Merritt Athletic Clubs Facebook page
With 9 locations in the Baltimore area that are open for 24 hours, Merritt Athletic Clubs are a top choice for people of all ages and abilities. Find kids activities, special classes for seniors, and an eclectic variety of personal and group training options, swimming lessons at the Michael Phelps Swim School, and group classes!
---
For those who dread going to the gym or have packed schedules, this handy Baltimore service brings the gym to you! Trainers bring all the equipment you'll need for a workout, and you have a variety of services to choose from including a customized fitness program, nutrition coaching, and more. Click here to learn more about this unique service and schedule a complimentary in-home fitness consultation!
---
Located at 1108 Light Street, Baltimore, MD 21230, Knock Out Fitness is all about creating "exciting, engaging, invigorating and fun ways to sweat." Their wide variety of fitness offerings include boxing, circuit training, Crossfit, specialized women's classes, personal training, meal preparation and nutrition classes, and much more. They really take a holistic approach to serving their clients' needs!
---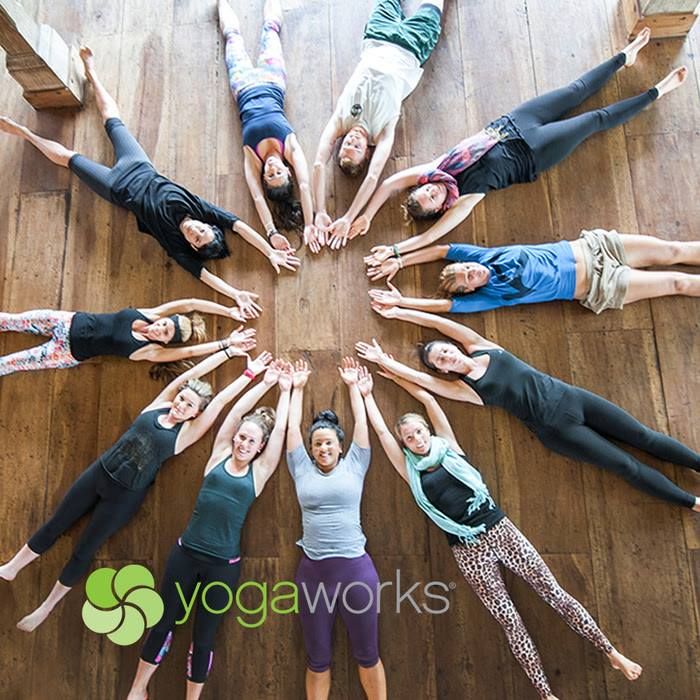 Photo courtesy of the YogaWorks Federal Hill Facebook page
At Yoga Works, enjoy everything from beginning yoga and hot yoga to intensive yoga workshops and even private yoga classes. You can even train to become a yoga teacher here! Plus, 7 different Baltimore-area locations ensure there's probably a Yoga Works studio in your neck of the woods—see all 7 locations here.
---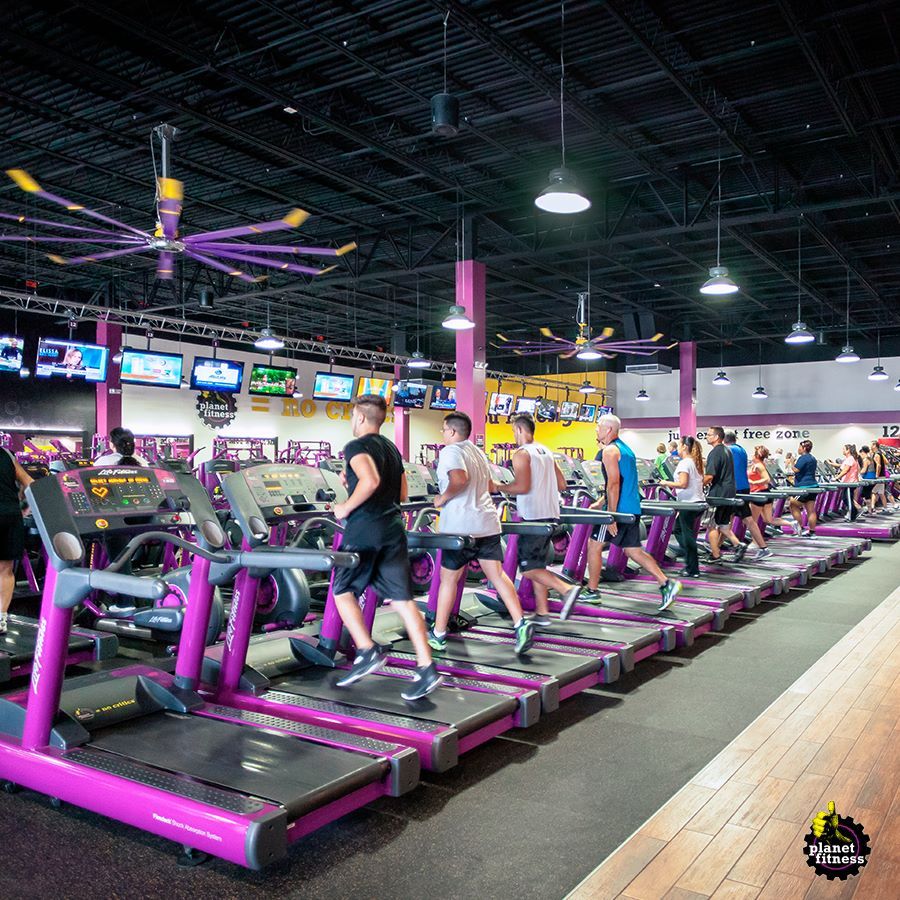 Photo courtesy of the Planet Fitness Facebook page
Recognized as a top gym throughout the Baltimore Metropolitan Area, Planet Fitness has gyms all over the country and several Baltimore-area locations. Known as "home of the judgement free zone," Planet Fitness offers several different ways to get fit… starting with their gyms that are packed with top-notch exercise equipment! Offerings will differ depending on your location, so we recommend searching for the Planet Fitness closest to you and checking out their unique site.
---