The 11 BEST Restaurants to Eat Crabs in the Baltimore Area
When it comes to eating the best crabs in the Baltimore area, there's A LOT to choose from—so where do you start? Whether you're looking for a dine-in option or restaurant or shop that offers carry-out, we've got you covered from the heart of Baltimore to Fallston, Windsor Mill, Parkville, Reisterstown, Owings Mills and more.
We asked our team, family and friends where their favorite restaurants to get crabs are in Baltimore… and here's what they said!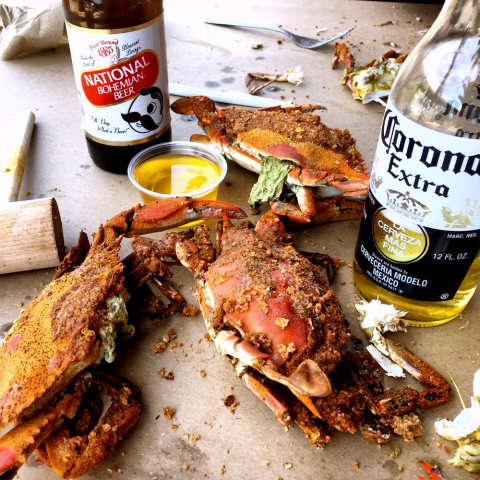 Photo courtesy of Canton Dockside Facebook page
Voted as one of "Baltimore's 15 Best Crab Houses" by Baltimore Magazine, Canton Dockside provides their customers were the largest crabs available!
Tip: They also have a full carry out menu! Call ahead and pick it up at a counter next to their restaurant.
Located at 3301 Boston Street - Suite 102 - Baltimore, MD 21224
---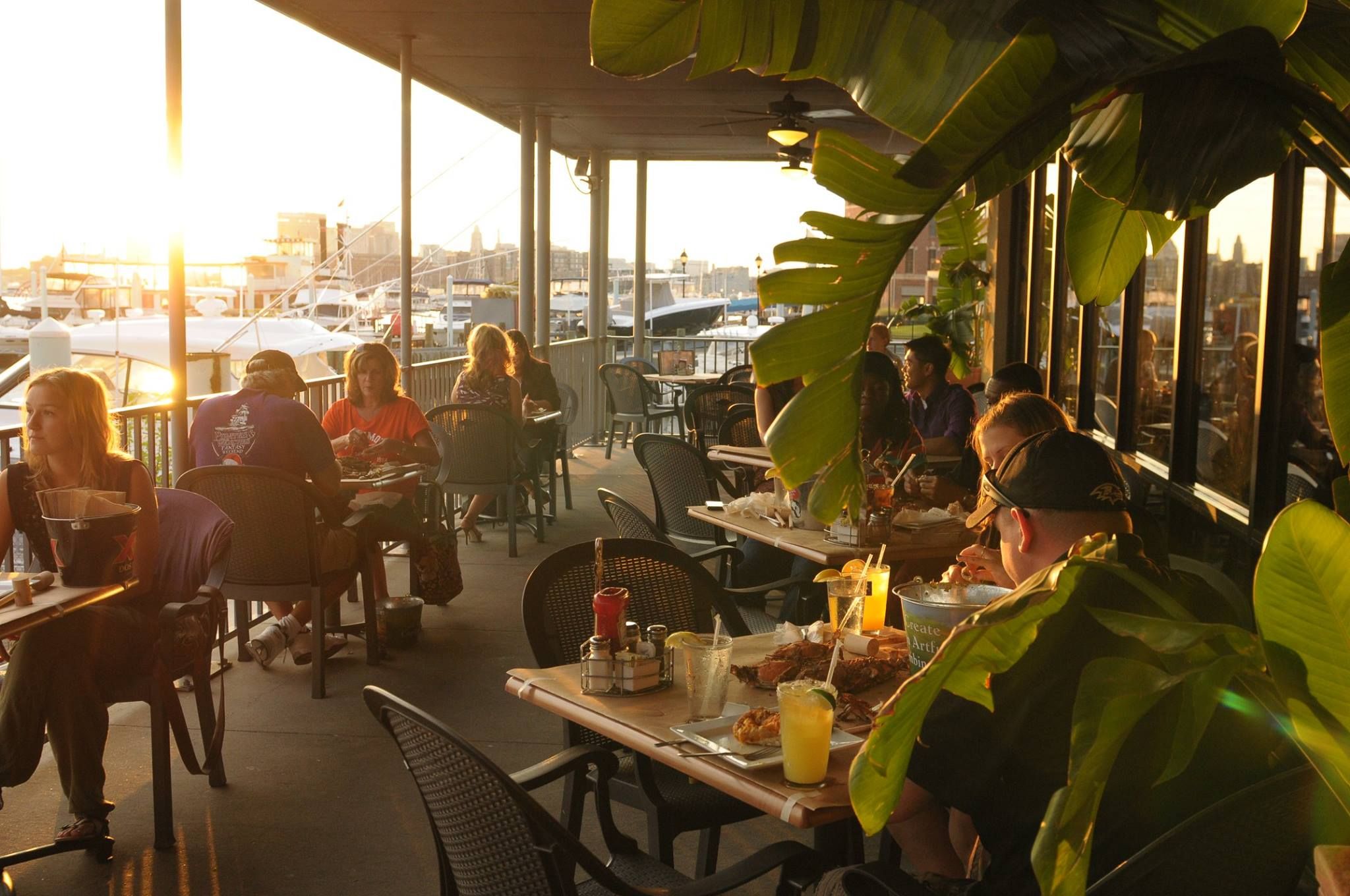 Photo (+ cover photo) courtesy of Bo Brooks' Facebook page
Tucked away in the lovely waterfront neighborhood of Canton, Bo Brooks is known for serving up the BEST crabs in all of Maryland… since 1964! Their menu is packed with seafood, and of course, lots of crab-focused dishes, including Crab Dip, Crab Guacamole, Crabby Pretzel, MD Crab Soup, Cream of Crab Soup, Jumbo Lump Crab Cakes, Crab Fluffs… and more.
Tip: People recommend the waterfront outdoor seating at Bo Brooks!
Located at 2780 Lighthouse Point, Baltimore, MD 21224
---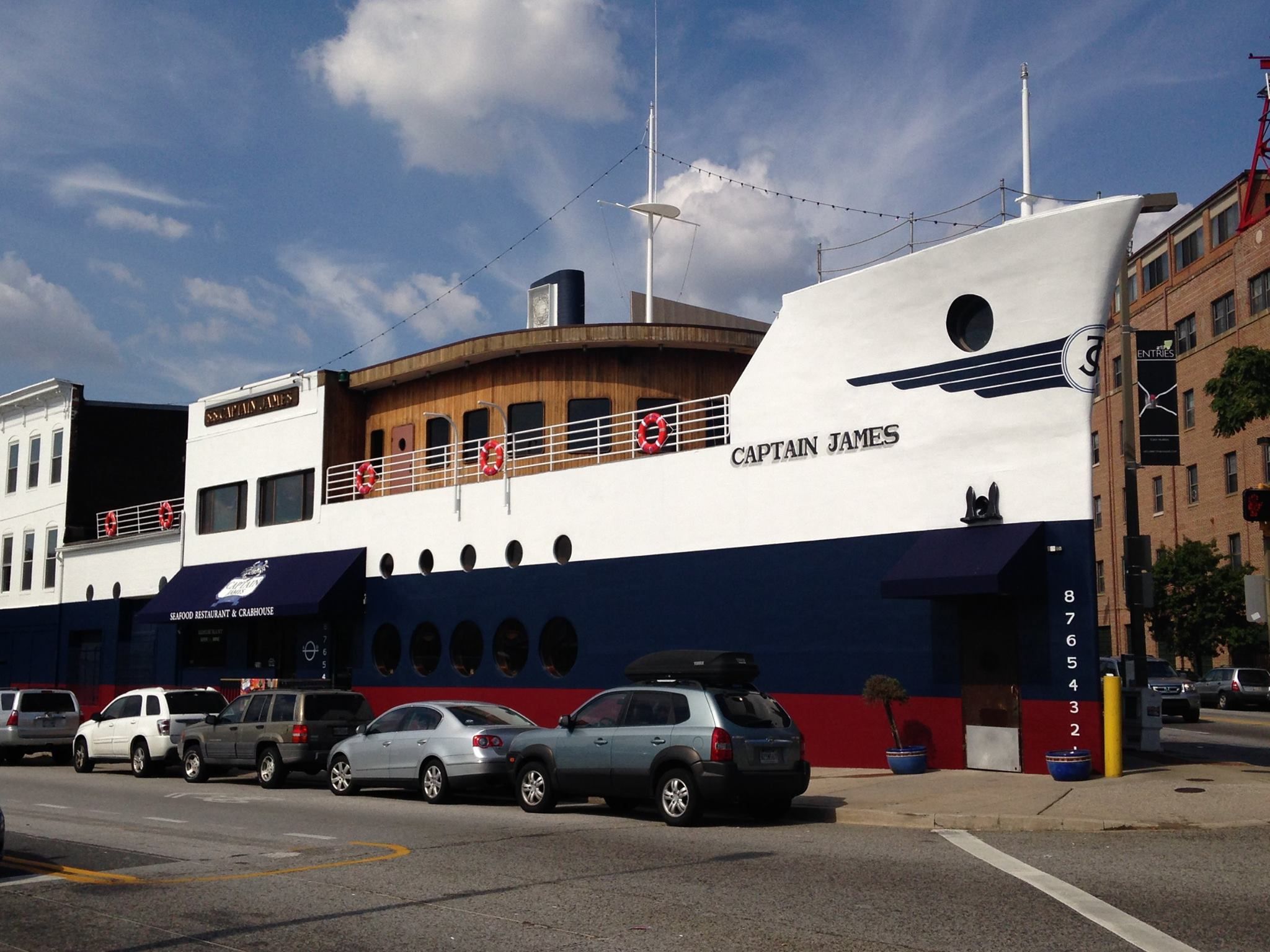 Photo courtesy of Captain James Landing Seafood Restaurant and Crab House Facebook page
Not only is the Captain James Landing restaurant shaped like a ship… but it's also a water taxi stop (#14)! Captain James Landing is also the 2014 and 2015 OpenTable Diners' Choice, and with crabs delivered fresh daily, they're known for carrying some of the best crabs around. Fun fact: Oprah visited Captain James Landing back in 2014!
Tip: Monday through Thursday, 4pm - 9pm, enjoy ALL YOU CAN EAT CRABS for $31.99!
Located at 2127 Boston St, Baltimore, MD 21231
---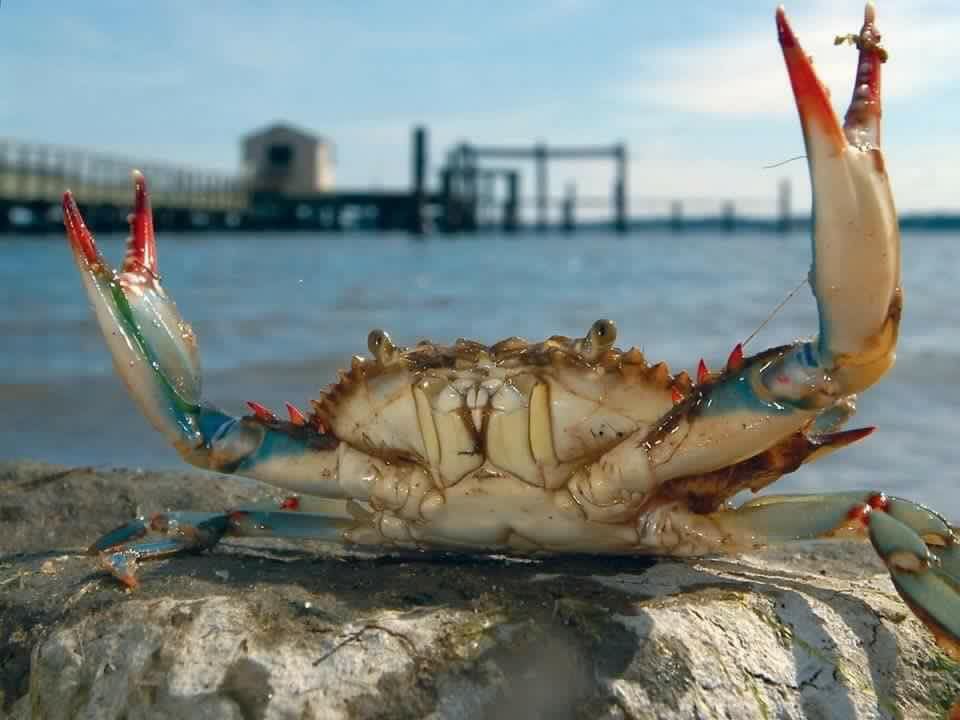 Photo courtesy of Fallston Seafood Restaurant's Facebook page
With everything made to order from fresh, quality ingredients, it's no wonder why Fallston Seafood just out of Baltimore in the Fallston neighborhood.
Located at 2108 Fallston Road Fallston, MD 21047
---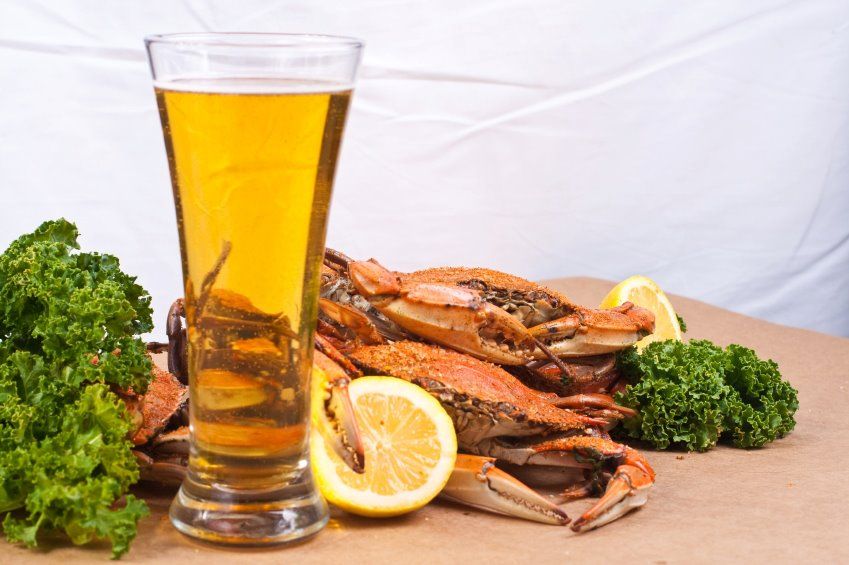 Photo courtesy of the Corinthian Facebook page
Located in the Windsor Mill neighborhood outside of Baltimore, Corinthian offers crabs (we hear they're world famous!), crab cakes, a raw bar, and more. They also conveniently offer dine-in and carry-out services.
TIP: They're open until 1:30 am Monday through Sunday… perfect for when hunger strikes late at night.
Located at 7107 Windsor Mill Road, Baltimore, 21244
---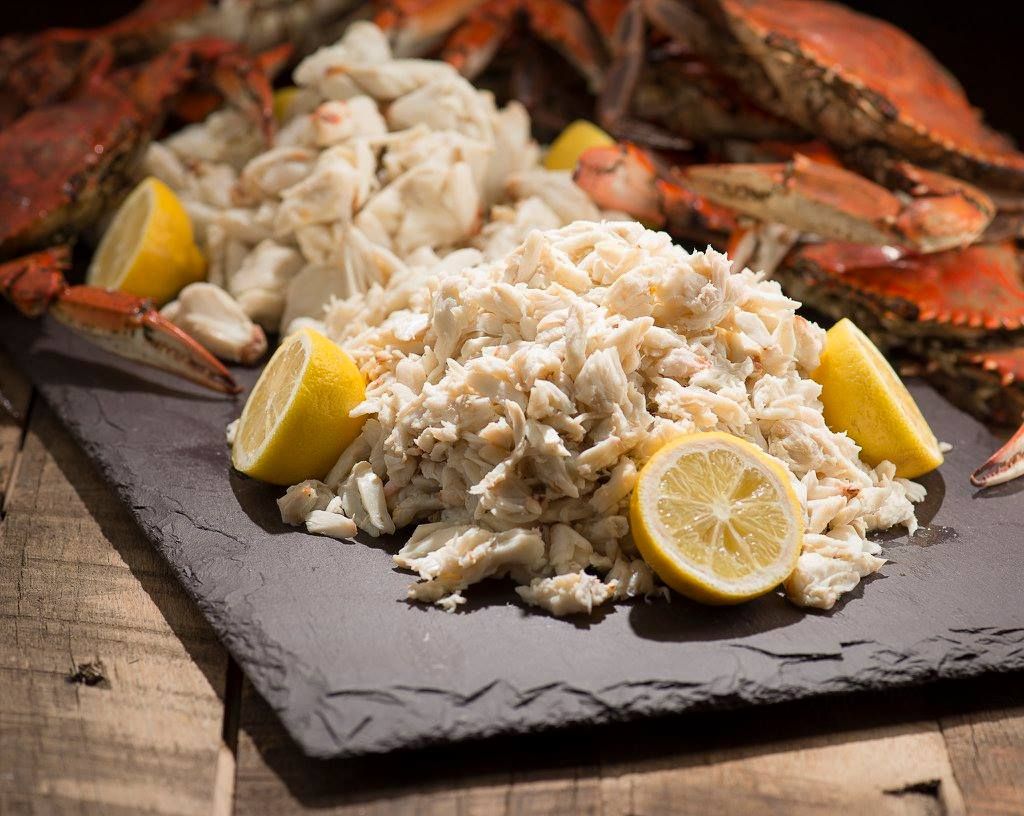 Photo courtesy of Jimmy's Famous Seafood Facebook page
This legendary restaurant has a LONG list of awards, including Baltimore Magazine's Best CrabCakes and recently, Jimmy's Famous Seafood in Baltimore won the 2016 Favorite Bar Award at the Restaurant Association of Maryland Awards Gala (they've also won the "Restaurant of the Year" award, too). They've even been on multiple TV shows, including Diners, Drive-Ins, and Dives.
TIP: We highly recommend making reservations if you're planning on checking out this Baltimore hotspot.
Located at 6526 Holabird Ave. Baltimore, MD 21224
---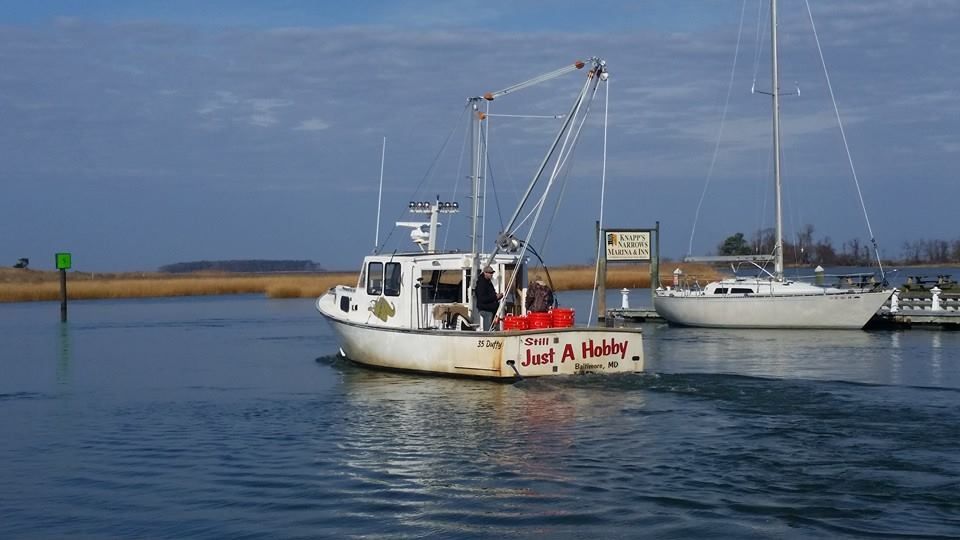 Photo courtesy of Don's Crabs Towson Facebook page
When you need to pick up some carry-out crabs, Don's Crabs Towson in Parkville is THE place to go! Follow them on Facebook for weekly updates on what's available.
Located at 1764 E Joppa Rd Parkville, MD 21234
---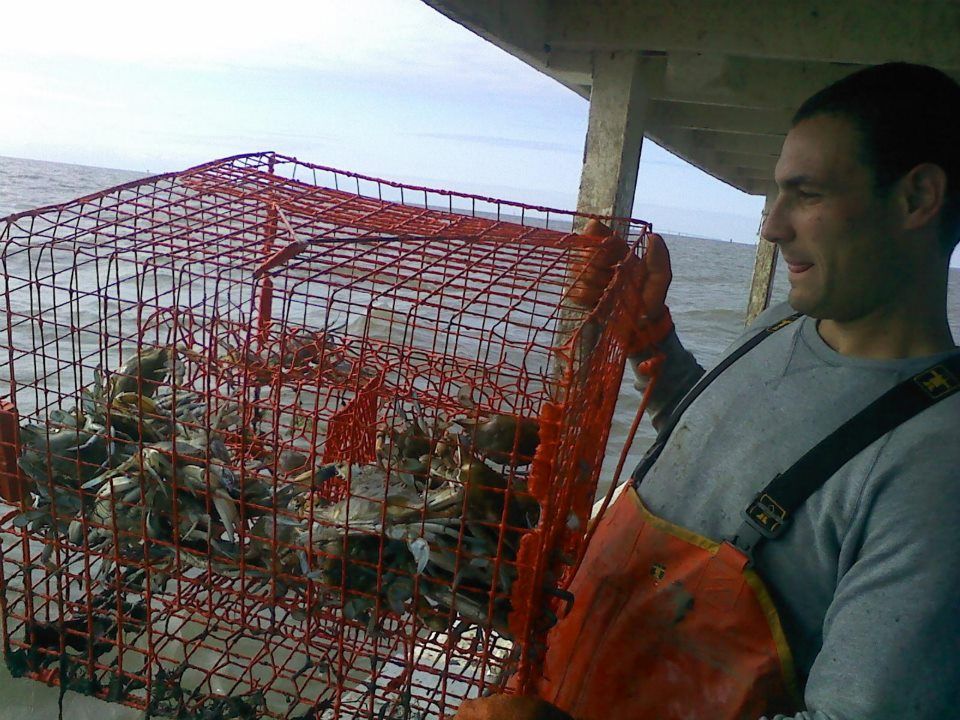 Photo courtesy of Blake's Crab House Facebook page
Pick up fresh crabs to go from this Baltimore go-to! They're great about updating their Facebook page, so you can check-in or message them to see what's currently available before you head in.
Located at 5005 Erdman Ave Baltimore, MD
---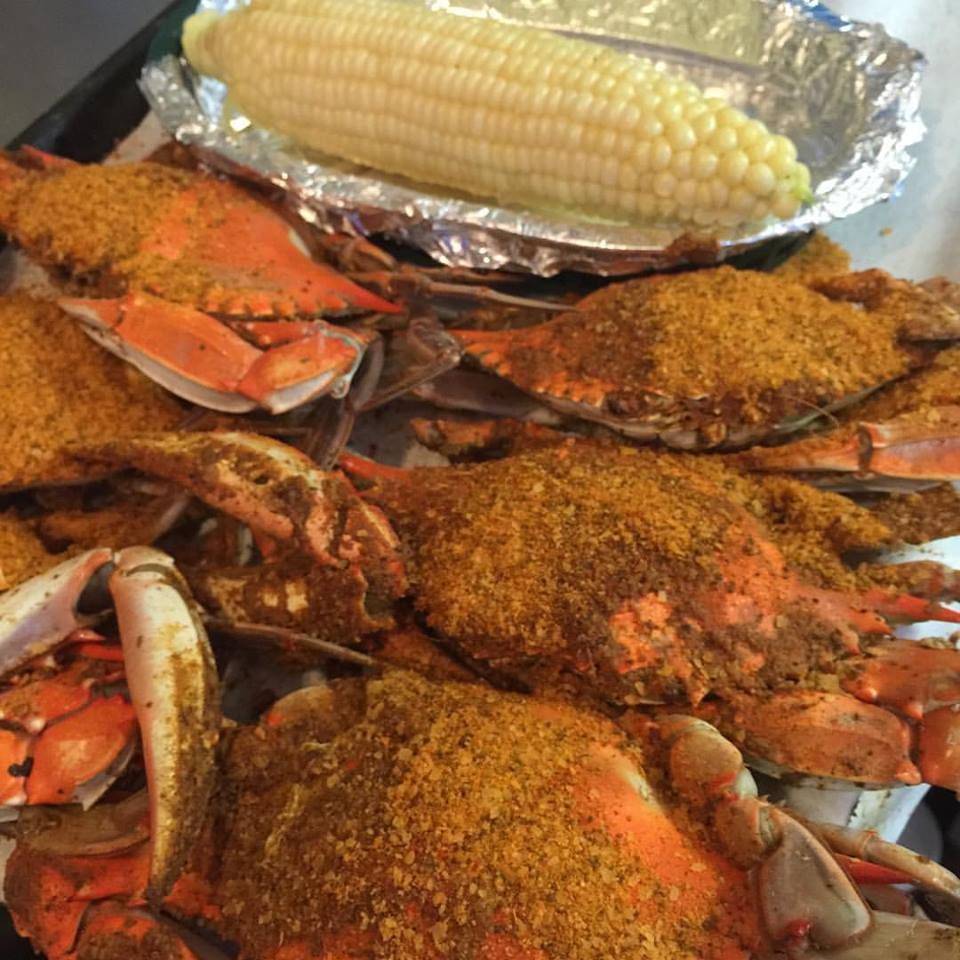 Photo courtesy of Reter's Crab House and Grille Facebook page
Reter's in Reisterstown is all about amazing steamed crabs, traditional Maryland seafood, baby back ribs, prime ribs, and ice cold beer and beach-y drinks.
TIP: They even have a fresh seafood market with a TON of fresh options.
Located at 509 Main St Reisterstown, MD
---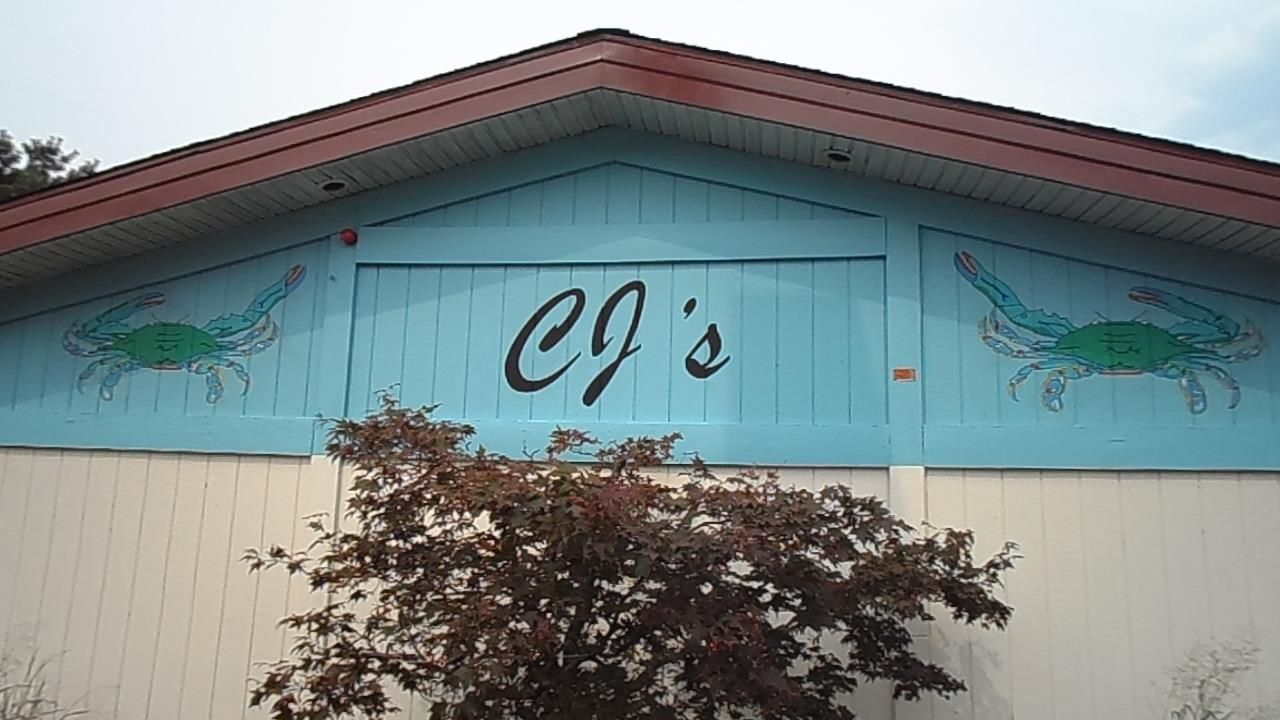 Photo courtesy of CJ's Facebook page
Rated as one of the area's BEST crab houses by Baltimore Magazine, CJ's Crabhouse and Grill in Owings Mills is a local staple. Check out their website for a list of daily deals!
TIP: You can get their fresh Maryland Blue Crabs shipped to you!
Located in 10117 Reisterstown Rd. Owings Mills, Md 21117
---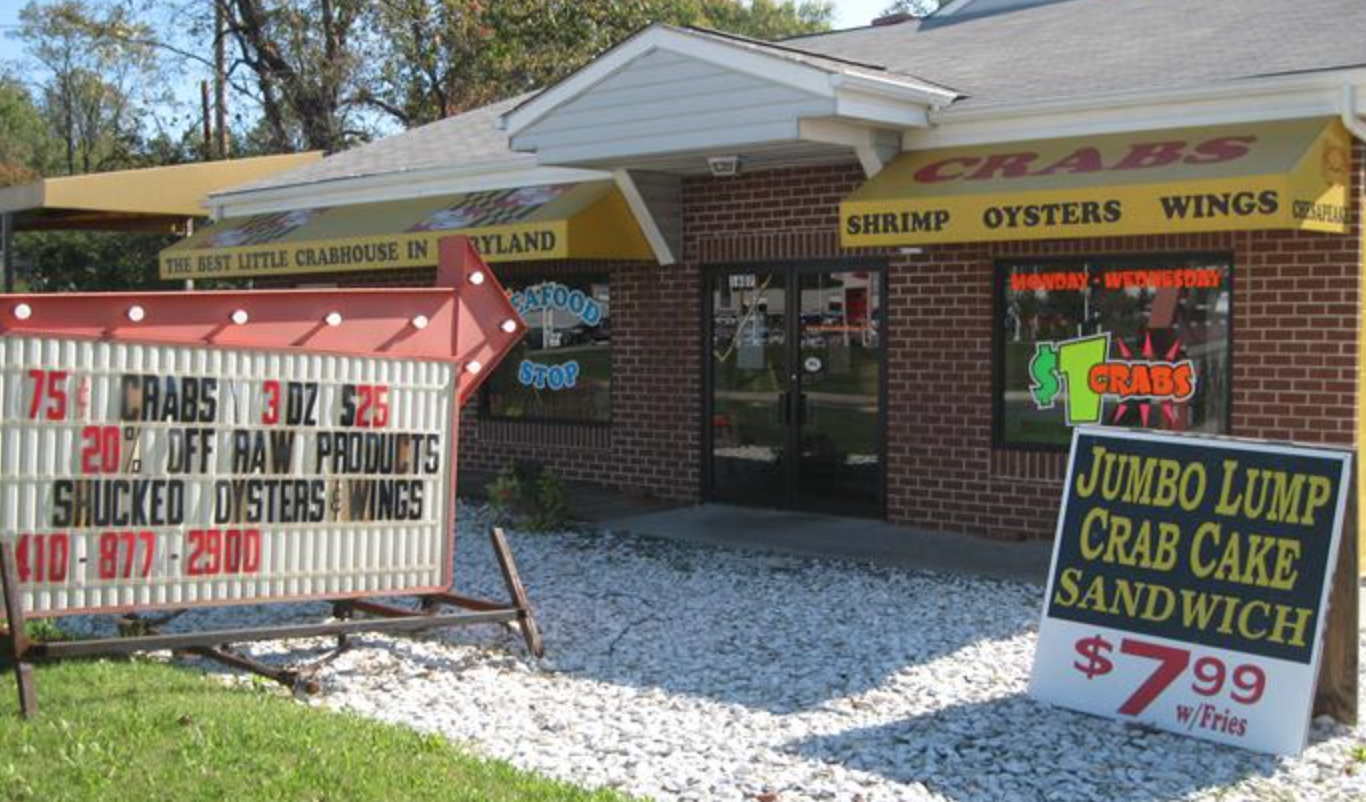 Photo courtesy of The Seafood Shop website
Located in Fallston, Maryland, the Seafood Stop is seafood market with full-service carryout. They offer hot steamed crabs, lots of fresh fish and shrimp, oysters, and even soups, crab cakes, and more.
TIP: They serve up hot steamed crabs ALL YEAR long.
Located at 1607 Belair Road, Fallston MD 21047