The 6 Best Downtown Baltimore & Inner Harbor Condos (& Why We LOVE Them!)
Where are the best condos in Baltimore's Inner Harbor and in Downtown Baltimore? Luckily, we have a lot to choose from… but below, you'll find a few of our favorite Baltimore condos, selected by our team!
Have a question about living in Downtown Baltimore or in Baltimore's Inner Harbor? You can contact Real Estate Agent Will Featherstone HERE!
Now, kick back, relax, and enjoy what the city has to offer:
---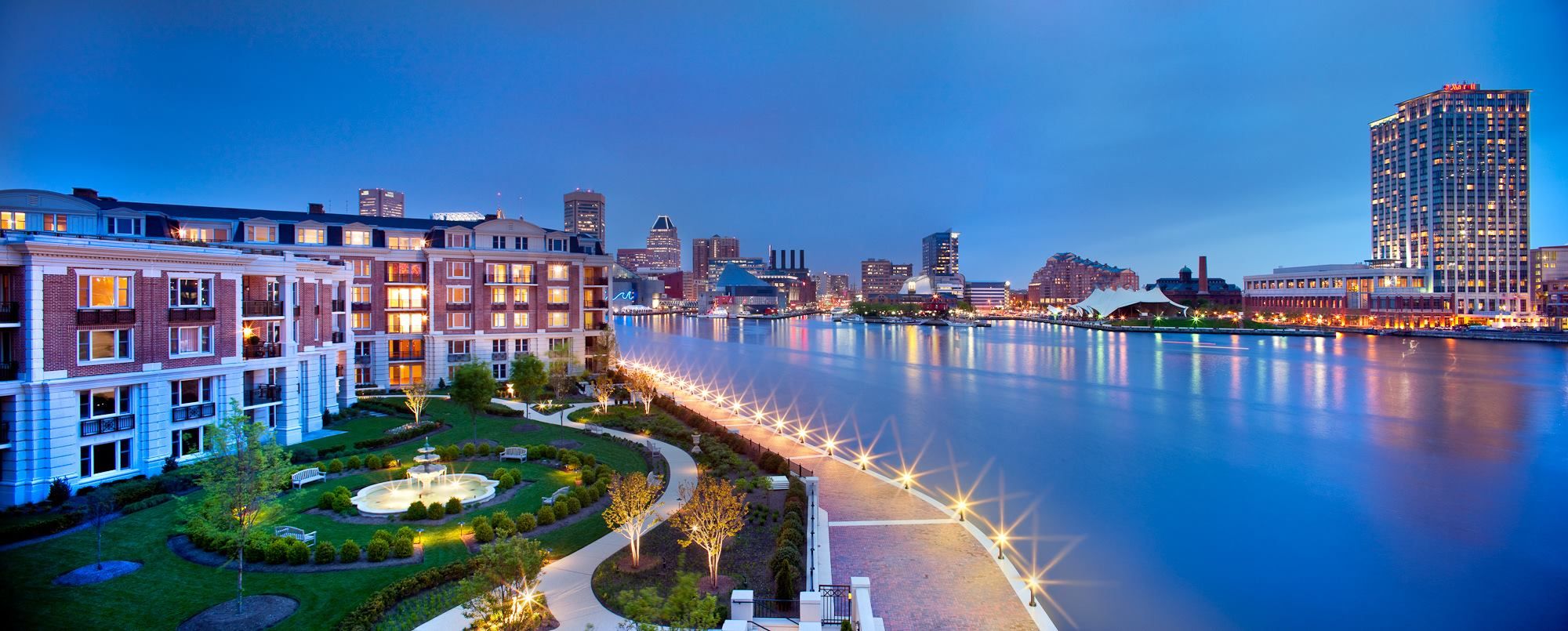 Photo courtesy of The Ritz-Carlton Residences, Inner Harbor, Baltimore Facebook page
Downtown Baltimore-livin' might not get better than this! For those who are looking for spacious luxury condos, the Ritz-Carlton in Baltimore's Inner Harbor delivers. The sprawling complex features condos that range from 1,600- to 5,000-square feet in size, and shared amenities include a marina, 40,000-square-feet of private waterfront gardens, a salon and spa, parking valet, fitness center, indoor pool, a lounge, private movie theater… and a lot more. Explore the private amenities HERE, and get a sneak peak of the residences HERE!
---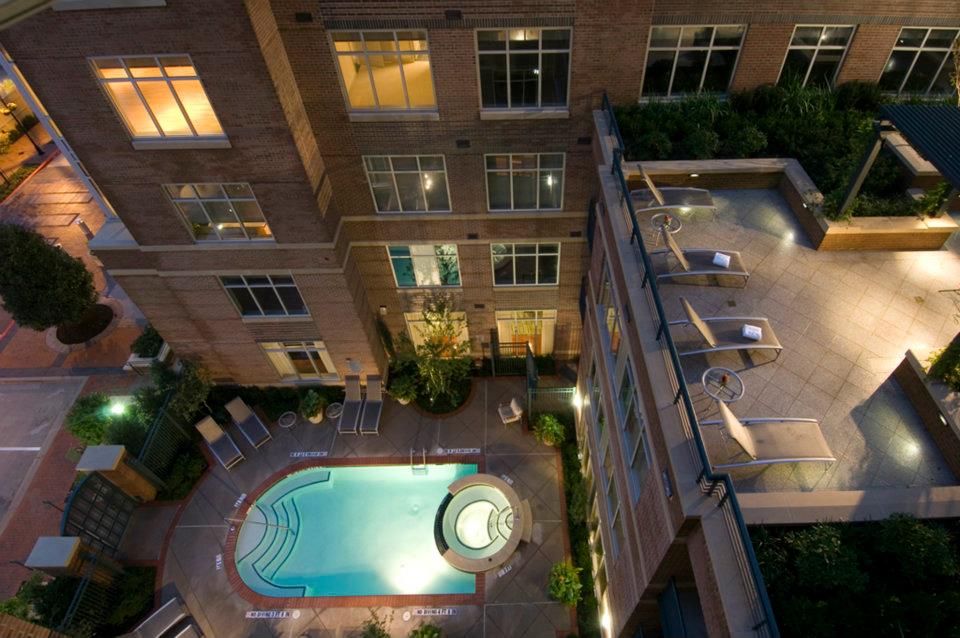 Photo (+ cover photo) courtesy of crescentfellspoint.com © LaCasse Photography
These luxury waterfront apartments offer contemporary design in a neighborhood that's filled with Baltimore's historic charm. Fells Point is a National Historic District, and is close to everything you need—grocery stores, restaurants, shopping, and of course, the shimmering harbor. Residents love the extensive amenities offered, including a heated pool with a sun deck, a premier fitness club, a concierge, private movie theater, an outdoor living space, and more.
But that's really just the beginning. You can explore photos of the neighborhood, apartments, and the vacation-worthy building HERE.
---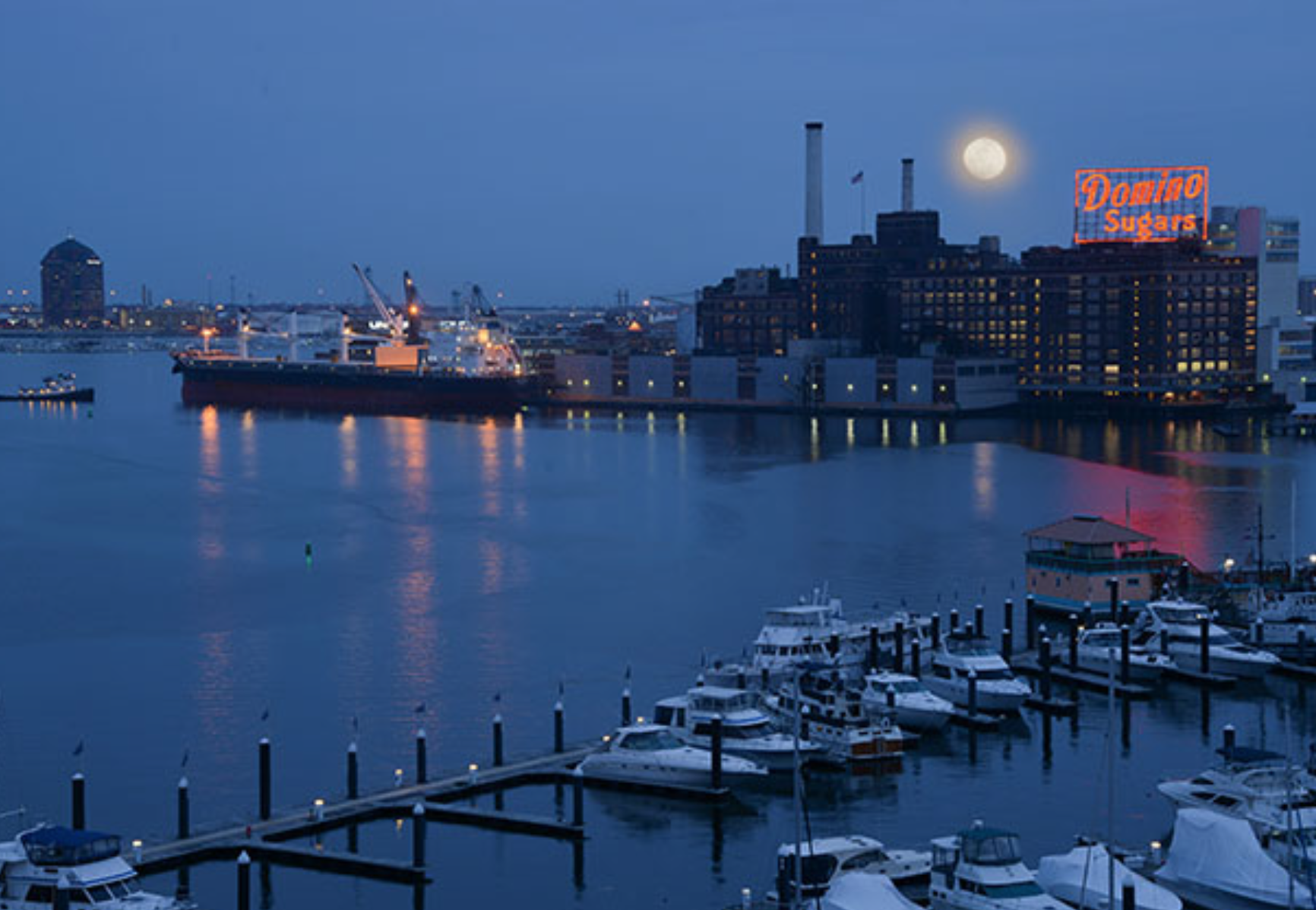 One of the many stunning views from the HarborView Towers. Photo courtesy of theharborviewtowers.com
Nestled right in Baltimore's Inner Harbor, the HarborView Towers span 30 floors of premium units. Boasting stunning views of the water and the city skyline, each unit enjoys ultimate comfort alongside incredible amenities. A dynamic health club, an aquatics center, concierge and valet services, as well as an expansive selection of community spaces are all at your fingertips!
Explore the HarborView Towers amenities HERE.
---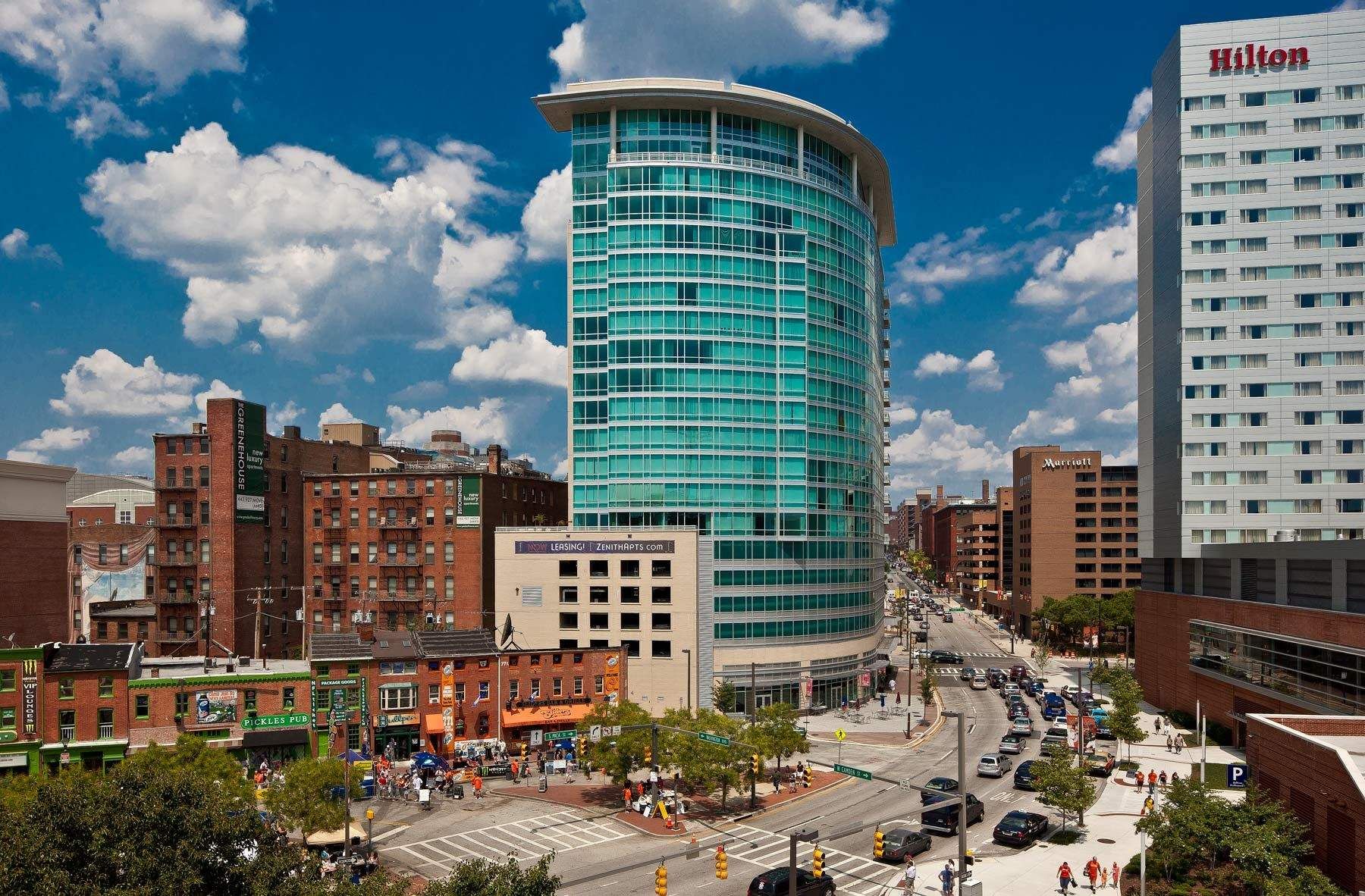 Photo courtesy of The Zenith Facebook page
Encompassing 21 stories of beauty, this building is in the heart of Downtown Baltimore and is literally surrounded by events, attractions and fabulous amenities! There's a 24/7 concierge, a community lounge and kitchen, guest suites, guest parking, a state-of-the-art fitness center, a car care center, monthly social activities, a garden terrace with views of Oriole Park at Camden Yards… and more.
---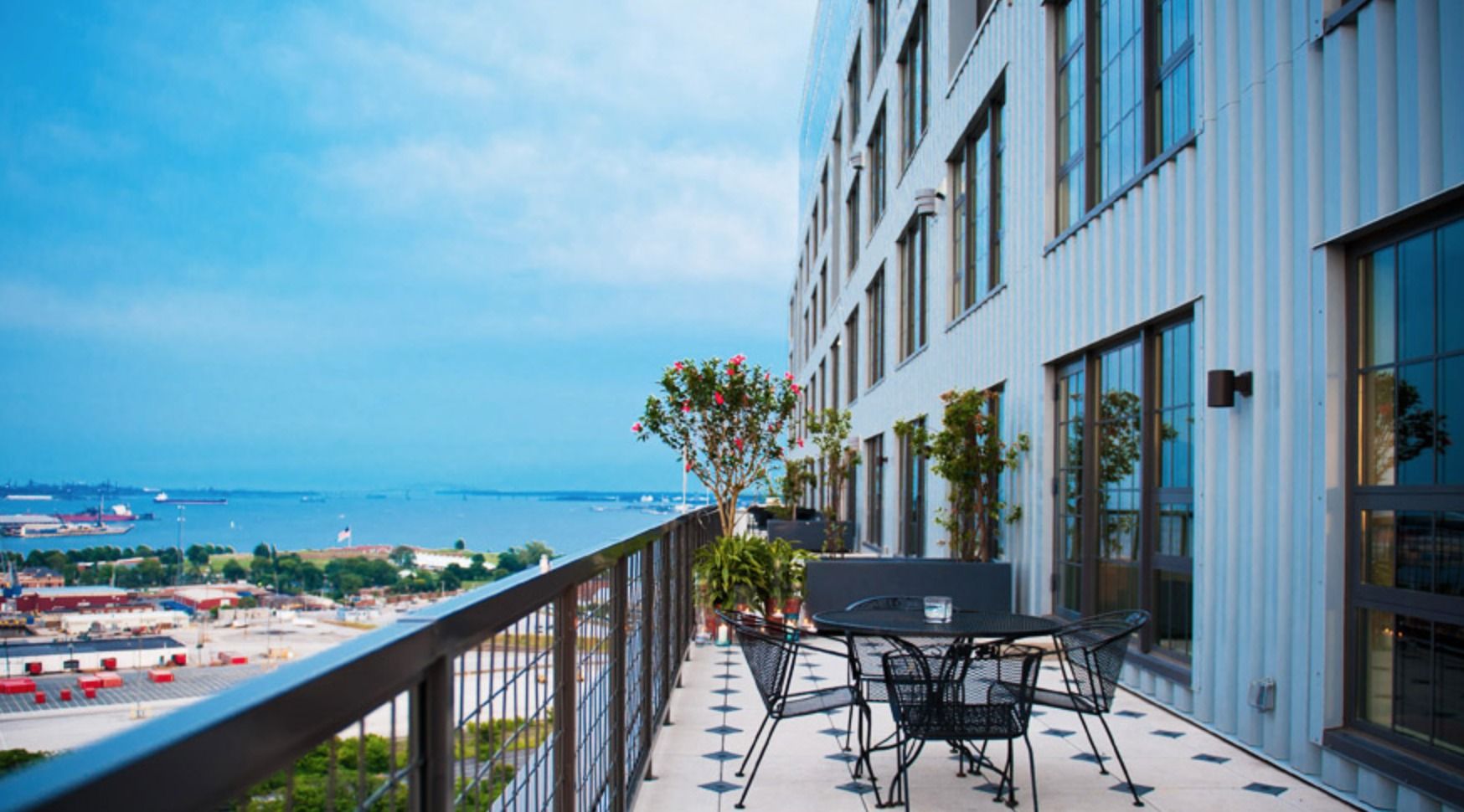 Photo courtesy of silopoint.com
This unique building shows off contemporary charm in a luxury, upscale locale. Built in a 1923 grain silo, Silo Point is located along Baltimore's waterfront. According to our Operations Manager Lisa Esposito, people adore Silo Point for its enviable amenities and spectacular views of the city! Each dynamic unit boasts state-of-the-art features, spa-like bath amenities, exquisite modern designs, and top-of-the-line materials. Take a moment to explore this Baltimore condo building HERE.
---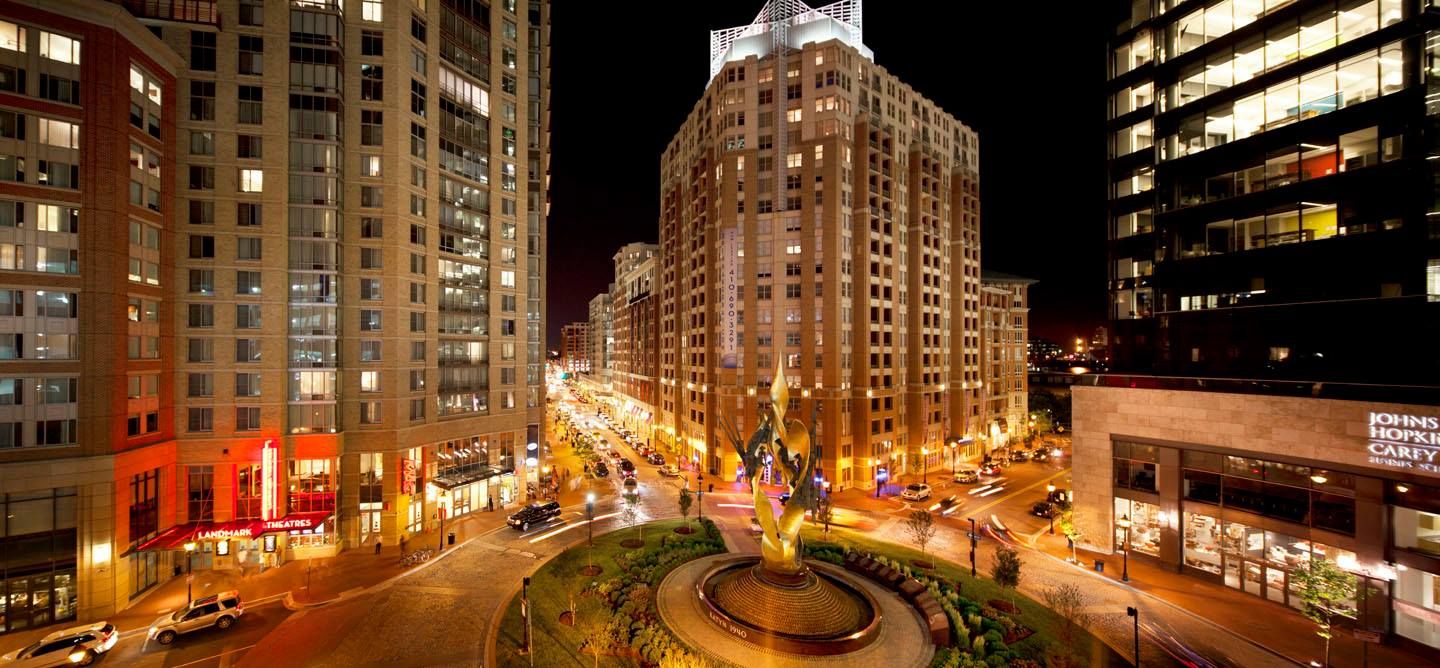 Photo courtesy of the Harbor East Facebook Page
Touted as "redefining city life and expanding the notion of the urban experience," Harbor East is perched on the waterfront between the Inner Harbor and Fells Point. This expansive development is home to residences, restaurants, boutiques, hotels, and more. Take a closer look at this dynamic, all-in-one Baltimore haven HERE.
---
(Cover photo courtesy of Tony Brooks via Flickr)