The Best Supermarkets in the Baltimore Area
The holidays are quickly approaching and what holiday is not complete without a delicious, home-cooked meal? Luckily, the Baltimore area is filled with specialty supermarkets that will make your next Thanksgiving or Christmas feast one that family members will be talking about for years to come!
Here's a look at some of our favorite supermarkets, whether we're shopping to whip up a holiday feast or just doing our weekly grocery store run!
---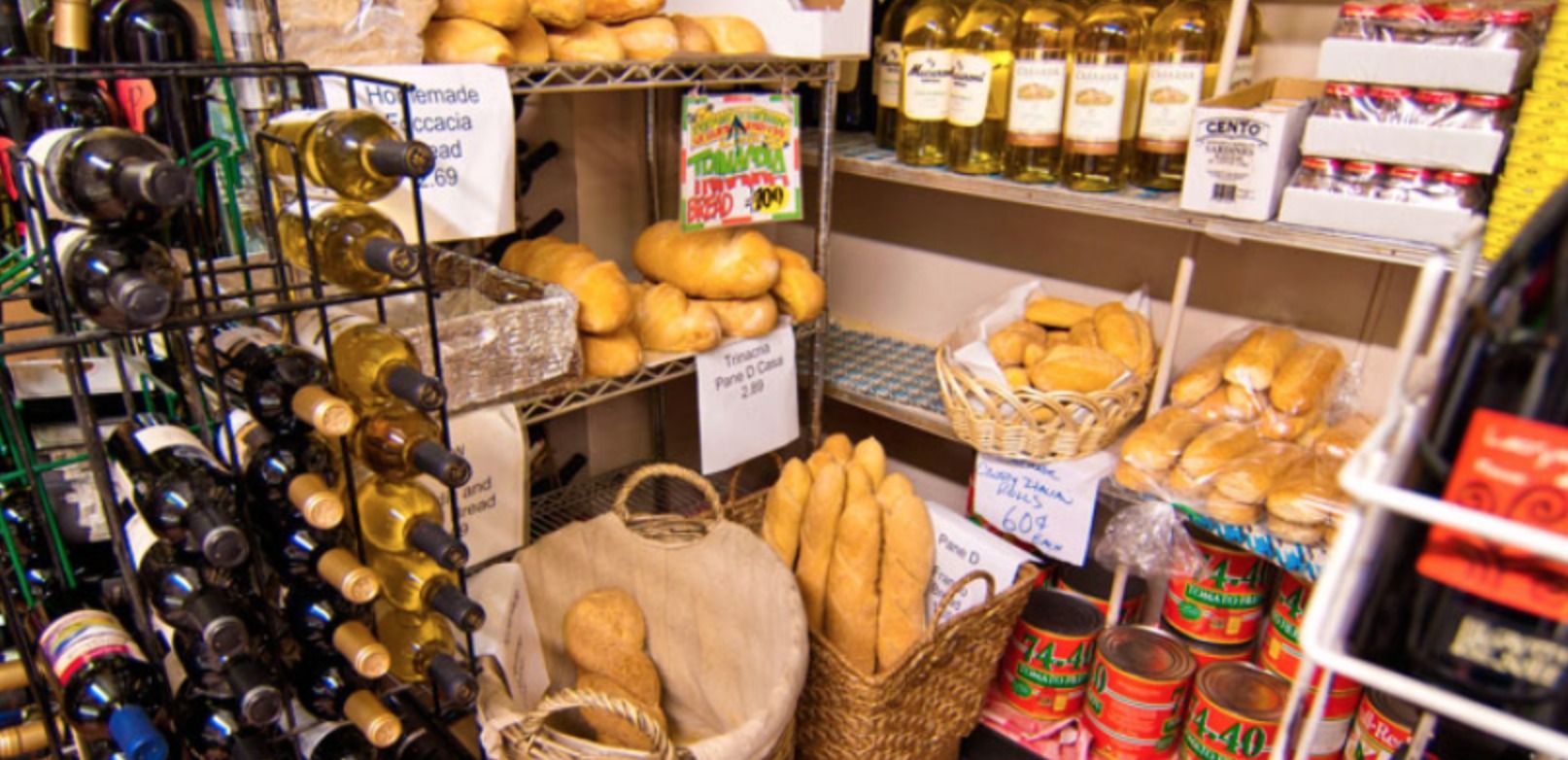 Photo courtesy of trinacriabaltimore.com
Trinacria Italian Deli
If your holidays consist of big, comforting Italian meals, then the Trinacria Italian Deli is your place to shop. For three generations, this market has brought the taste of Old World Italy to Baltimore. From their hefty sandwiches to their fresh deli meats and breads, the Trinacria family proves that the best food comes from the heart.
Location: 406 N Paca St., Baltimore, MD 21201-1880
Hours: 8:00a-4:30p Tuesday-Saturday; closed Sunday and Monday
---
Wegmans
Looking for the best, freshest ingredients on a budget? Wegmans has you covered. Their bread is baked in-store, their fish is delivered fresh daily, and their chef-developed Wegmans' brand products ensure that you can get a high-quality product at an affordable price.
Fall allergies putting a damper on your holiday? Their pharmacy is voted #1 in America, so there's no reason why you can't have a Thanksgiving to remember with the food and services provided by Wegmans.
Location: 8855 Mcgaw Rd., Columbia, MD 21045
Hours: 6:00a-12:00a
---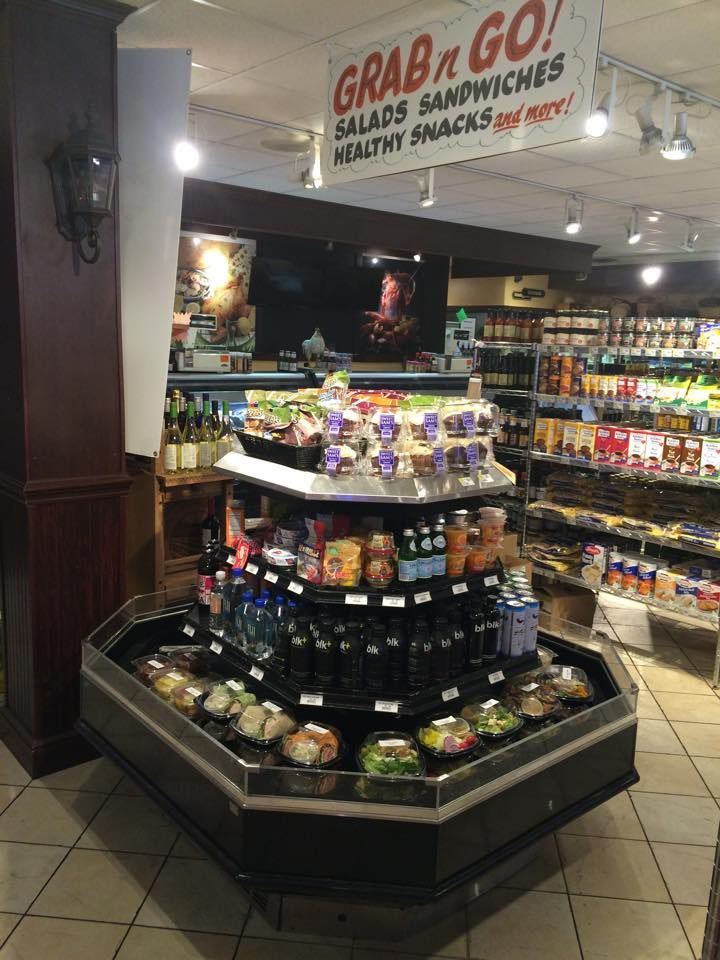 Photo courtesy of the Gourmet Again Facebook page
Gourmet Again
If fine dining is more your style, then check out Gourmet Again, a premier marketplace for specialty and prepared foods. Got a question about prepping your Thanksgiving turkey? Their experienced staff can offer suggestions and advice for making your meal go off without a hitch. Need a caterer? They offer services for every season. So, if you want to satisfy even the pickiest palate at your next holiday feast, consider Gourmet Again for all of your shopping needs.
Location: 3713 Old Court Road, Pikesville, Maryland 21208
Hours: 8:30a-7:00p
---
MOM's Organic Market
If you're the type who appreciates food with a purpose, then you will love MOM's Organic Market. With 100% organic produce and an emphasis on fair pay, environmental protection and restoration, this market has everything you may need to have a holiday that not only feeds your entire family, but that contributes to the sustainability of our planet. So come on down to MOM's and be a part of a marketplace movement.
Location: 711 W. 40th St., #163 Baltimore, MD 21211
Hours: 9:00a-9:00p Monday-Saturday; 9:00a-8:00p Sunday
---
Whole Foods
If you want healthy, responsibly-grown food but don't want to pay outrageous prices, then Whole Foods is your destination. Their 365 Everyday Value Products ensure that you can fill your pantry with foods that meet their strict quality standards without breaking the bank. With two locations at Harbor East and Mt. Washington, as well as healthy eating guides and recipes posted on the website, you can have a healthy, smart, and delicious holiday meal with products chosen from Whole Foods.
Location: 1001 Fleet Street, Suite A Baltimore, MD 21202 (Harbor East); 1330 Smith Ave Baltimore, MD 21209 (Mt. Washington)
Hours: 7:00a-10:00p Monday-Friday, 8:00a-10:00p Saturday-Sunday (Harbor East); 8:00a-9:00p (Mt. Washington)
---
If super-fresh ingredients are your thing, you might want to consider checking out a local farmers market, too! These 3 farmers markets run through November or December—see more details right here:
Take advantage of fresh produce from spring until fall, and check out one of Baltimore's...
---