What To Do on the 4th of July in the Baltimore Area
The 4th of July is right around the corner, and there's some great 4th of July events, parties, and fireworks happening in Baltimore! Whether you love being in the center of a crowd or just hanging out with your family or a small group of friends… we have plenty of ideas for how to have a fun-filled, memorable 2016 4th of July in Baltimore!
Fireworks
Of course… it's always fun to end the evening with a great firework show, and Baltimore has PLENTY of options for catching a show. If you want to catch a Baltimore firework show in the heart of the action, head to the Inner Harbor for Baltimore's largest firework show on Monday, July 4th. At 7pm, there will be live music from the U.S. Navy Band Cruisers and at 9:30pm, the big firework show starts. Or, enjoy a Fireworks Cruise in Baltimore and Annapolis on the Harbor Queen (make your reservation early!) or reserve a spot in a canoe or kayak at Middle Branch Park to enjoy the fireworks!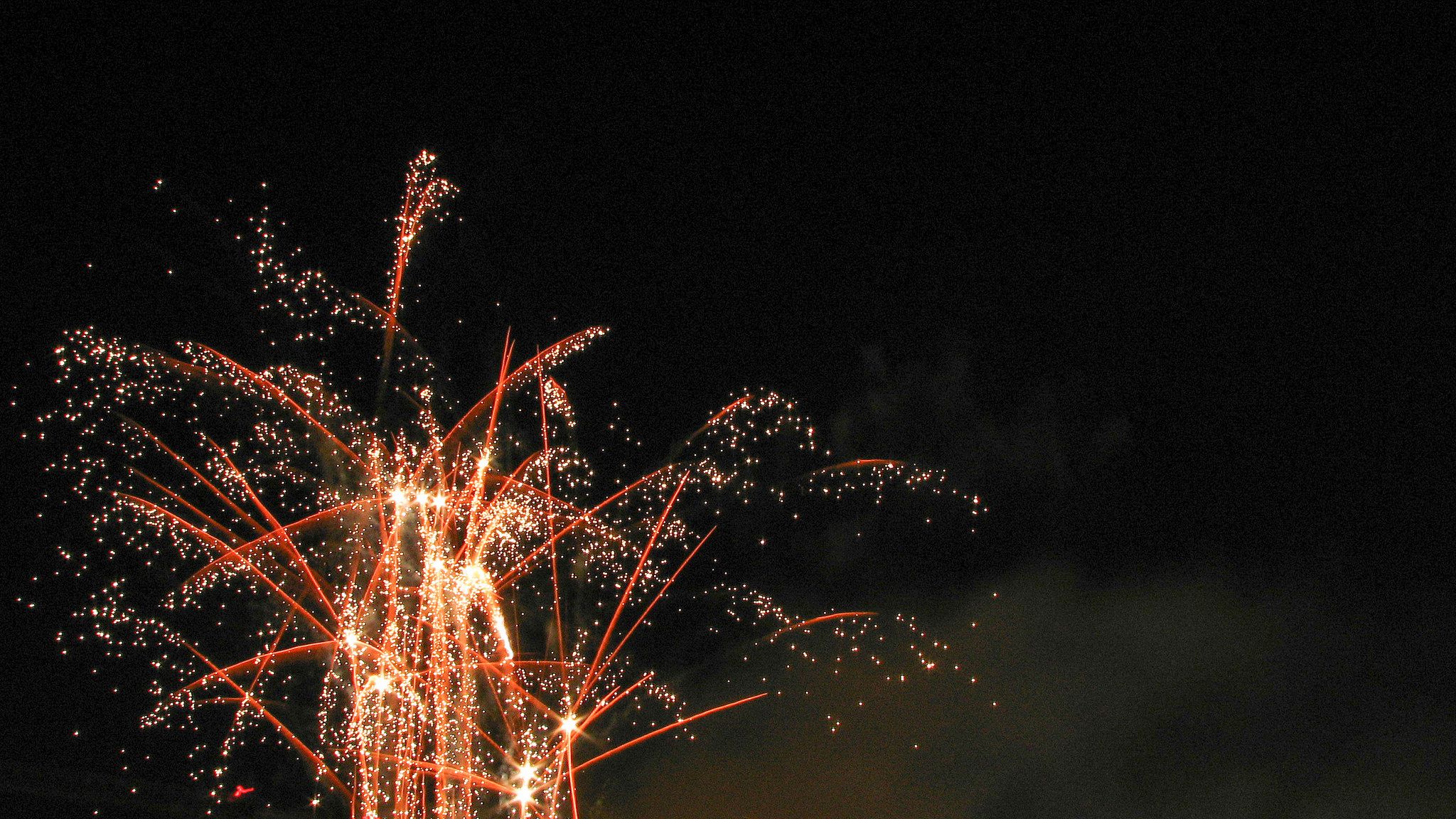 Photo courtesy of TruffShuff via Flickr
Luckily, you can spot the spectacle from around the city, like in Federal Hill, Locust Point, Fell's Point, Canton and Harbor East. If crowds aren't your thing, our Operations Manager Lisa Esposito recommends finding a rooftop bar somewhere as the Inner Harbor can get pretty crowded. (Need suggestions? Check out Baltimore Magazine's "Best Rooftop Bars" list for ideas.) Our Buyer Specialist Tisha Bowman has a great tip, too—find a hill far away from the city to enjoy the fireworks from!
Still want to take part in some action, but maybe not downtown? There are tons of other celebrations, festivals, parades, and firework shows happening in the Baltimore area—check out an extensive list of happenings in Catonsville, Towson, Annapolis, and more here.
Street Festivals
Heading just outside of Baltimore, there are a couple of street festivals that our Buyer Specialist Iris Lovelace recommends, including the nearby Havre de Grace and Bel Air Independence Day celebrations. In Bel Air, the 4th starts with a flag raising ceremony, and continues with games, face painting, sport competitions, and concludes with a parade and a fireworks display! At Havre de Grace, the carnival festivities start on Wednesday, June 29 and conclude on Sunday, July 3rd with a parade and fireworks.
Cover photo courtesy of Maryland National Guard via Flickr