Where's the BEST Dessert in the Baltimore Area? These 5 Dessert Places Won't Disappoint
Have a special occasion to celebrate (or maybe just a sweet tooth to satisfy)? There are some top-notch, super-sweet dessert options in Baltimore! Whether you're looking for unique ice cream flavors, delicious breakfast treats or even a wedding cake to serve hundreds, the dessert places we've included below have you covered.
Looking for the BEST dessert spots in Baltimore? Look no further! Recommended by our friends and family, here are our favorite ice cream shops, bakeries, and cake shops in all of Baltimore:
---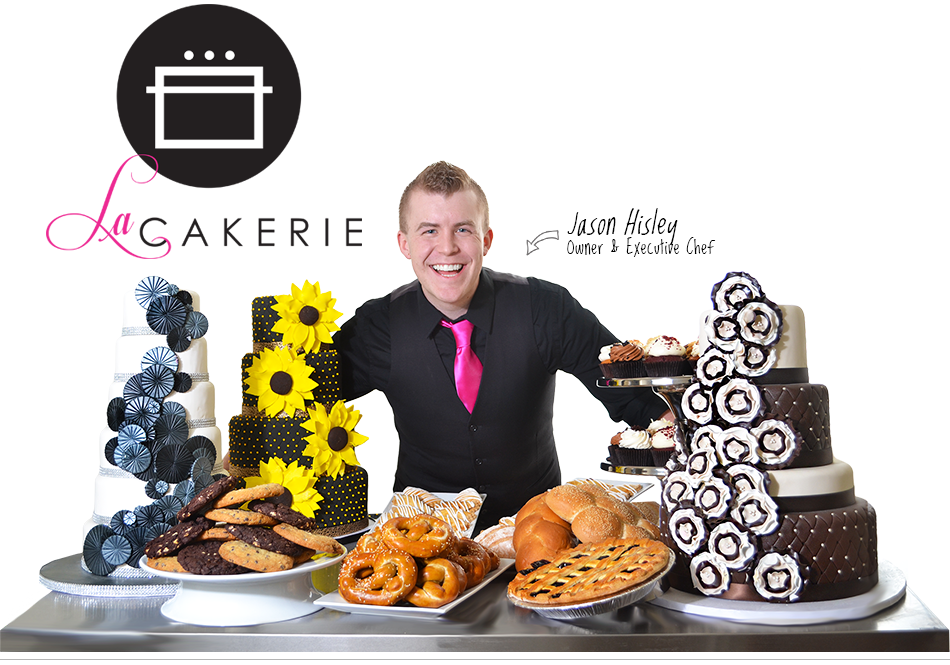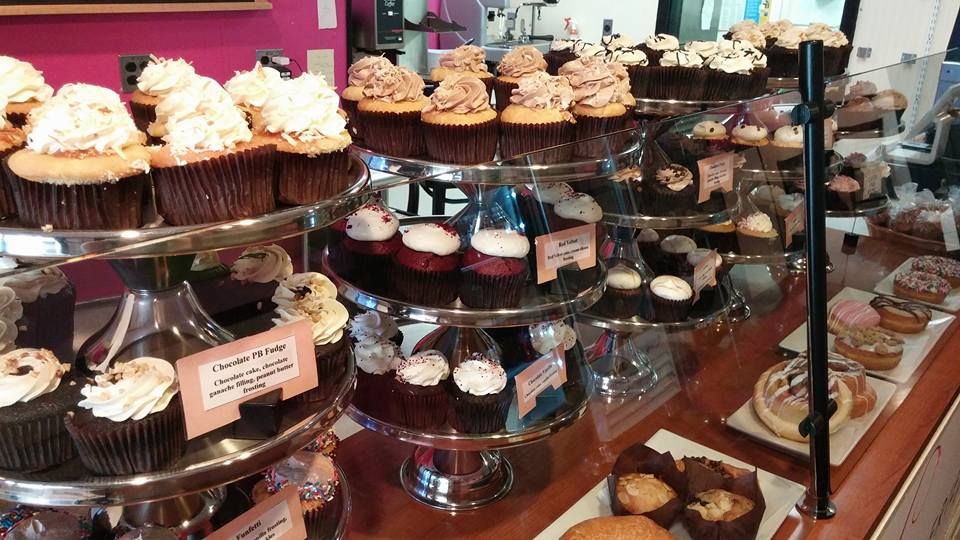 Photo & cover photo courtesy of the La Cakerie Facebook page
Owner and Executive Chef Jason Hisley is the star behind La Cakerie, and has appeared on TV shows like Cake Wars, Cupcake Wars, Cutthroat Kitchen, and more! Along with Jason Hisley, La Cakerie's team of pastry chefs, bakers, and cake designers work to create a wide variety of baked goods, like donuts, croissants, pretzels, cheesecakes, muffins, scones, cinnamon rolls and much more. La Cakerie's cake and cupcake selection are unparalleled—if you're hosting an even and want to "wow" guests with an over-the-top centerpiece, La Cakerie is the place to go.
TIP: You can even order photo cookies! Simply upload a photo to their website here and have cookies printed with your unique photo shipped to your door.
Located at 1216 N Charles Street Baltimore, MD 21201
Located at 11 W Allegheny Ave Towson, MD 21204
---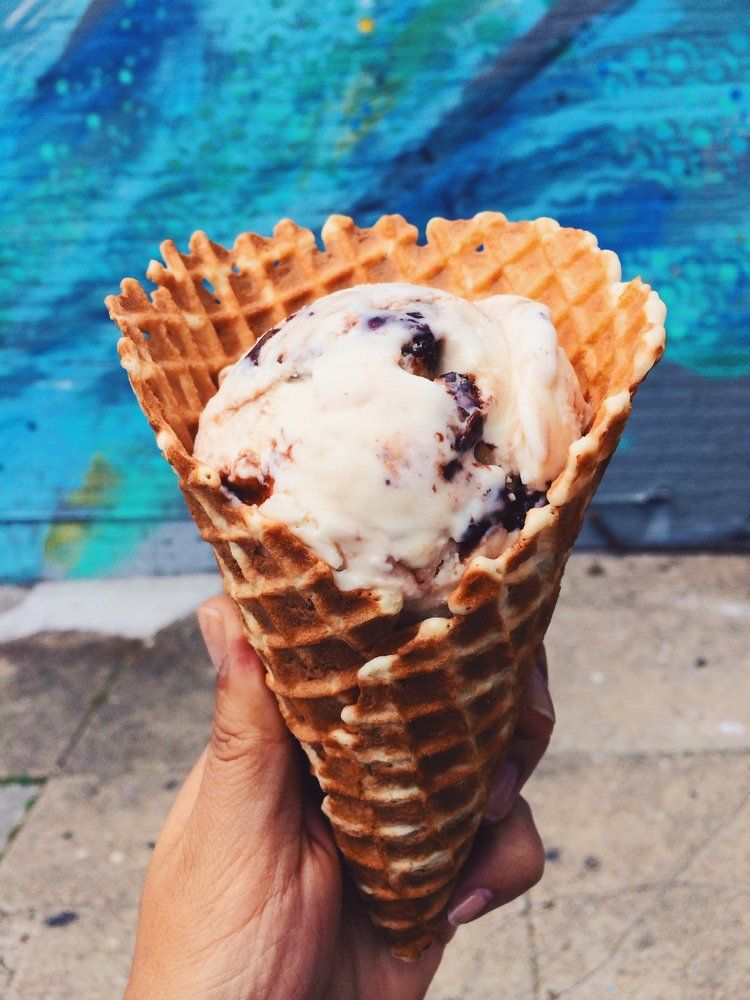 Photo courtesy Yelp
If your sweet tooth loves ice cream, then look no further. Baltimore's The Charmery has a flavor for everyone, and during their time in business they've featured hundreds (we promise we're not exaggerating!) of flavors—see them all here! Unique ice cream flavors like Balsamic Strawberry Shortcake, Black Sesame, Chai Twinkie, Mint Julep, Molasses Orange Ginger, and Sticky Rice are just the norm at The Charmery. You can always take a list of their current ice cream flavors online here.
TIP: You can have your birthday party at The Charmery in Baltimore! Click here for details.
Located at 801 W 36th Street Baltimore, MD 21211
---
Photo courtesy of the Fresh Bakery Facebook page
At Fresh Bakery, cupcakes, full-apart cakes, 2-layer cakes, 3-layer cakes, bread pudding, cheese cake, cake pops, cookies, brownies, blondies, pies, breakfast items, and much more are all included on their extensive menu! Made from high quality natural ingredients, all items are made from scratch. Fresh Bakery even makes wedding cakes and caters corporate events.
TIP: Visit Fresh Bakery's Facebook page for almost daily updates of available cupcake flavors and special offerings.
Located in the Garrison Forest Shopping Center at 10351 Reisterstown Road, Owings Mills, MD 21117
---
Photo courtesy of Vaccaro's Italian Pastry Shop
Baltimore's #1 option for authentic and fine Italian pastries, Vaccaro's is a popular local favorite in the Baltimore area and has been around since 1956. Started by Italian native Gioacchino Vaccaro, Vaccaro soon became known for his cannoli and rum cake in Baltimore. Today, his son Nick Vaccaro carries on the family tradition!
TIP: At three of their locations, you can enjoy panini/mufalato, soups, and salads in addition to an impressive selection of traditional Italian pastries.
Located at 222 Albemarle Street Baltimore, MD 21202 in Little Italy
Located at 2919 O'Donnell Street Baltimore, MD 21224 in O'Donnell Square
Located at 118 Shawan Road Cockeysville, MD 21030 in the Hunt Valley Towne Centre
Located at 696 Baltimore Pike Bel Air, MD 21014 in Harford Mall
---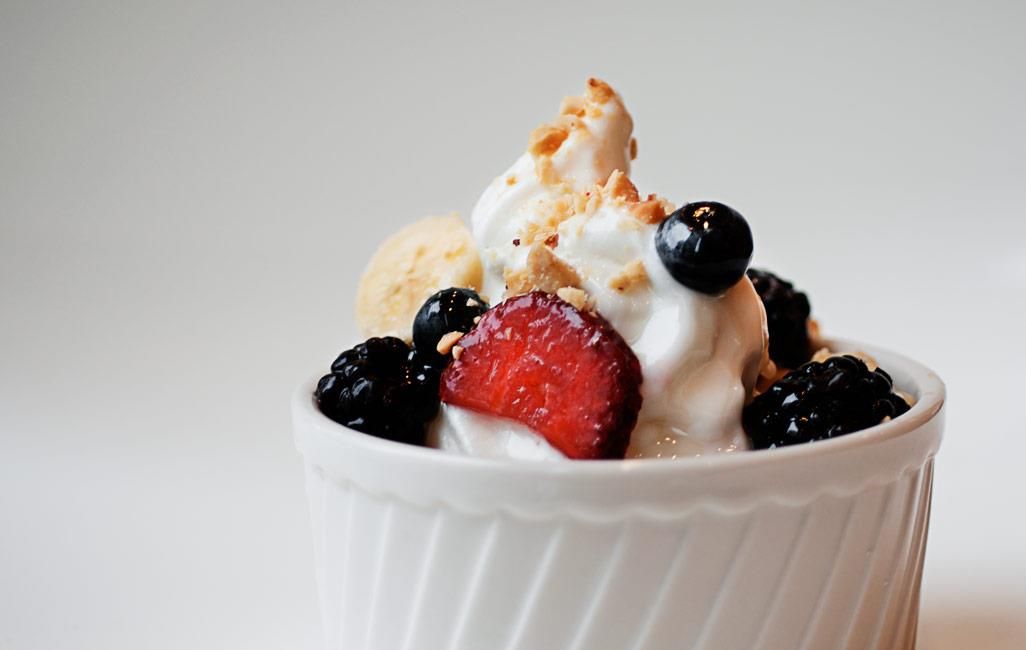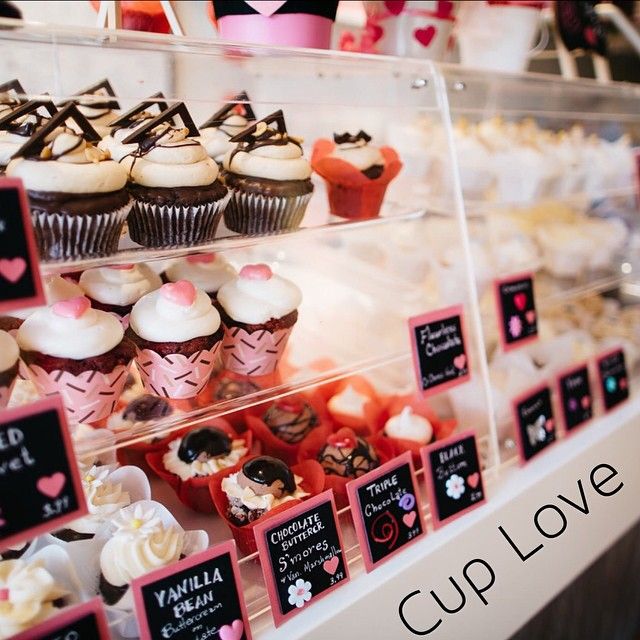 Photos courtesy of the Cup Love Facebook page
Known as "Baltimore's only authentic Greek frozen yogurt and homemade cupcakes shop," Cup Love is known for their all-natural Greek yogurt and tantalizing homemade cupcakes. This one-stop dessert shop is sure to keep everyone in the group happy—a long list of mouthwatering yogurt flavors includes Wild Strawberry with FAGE Greek Yogurt, Salted Caramel, Euro Tart, Birthday Cake, Chocolate, and more.
Their cupcake offerings are equally as delicious and include unique flavors like Elvis (peanut butter frosting on banana toffee cake), S'mores and Chocolate (chocolate cupcake topped with ganache, s'mores bits, marshmallow and chocolate buttercream)... and their extensive list goes on. Check out their menu here!
TIP: Cup Love offers low-sugar, gluten-free, vegan, and multigrain cupcake options.
Located at 2928 O'Donnell Street, Baltimore MD 21224 in the Canton Square
---
---