Where's the BEST Hamburger in the Baltimore Area?
While it's definitely up for debate as to where the BEST burger in the Baltimore area is… we certainly have a list of serious contenders! We asked our friends and family what their FAVORITE burger in Baltimore is… and here's what they said: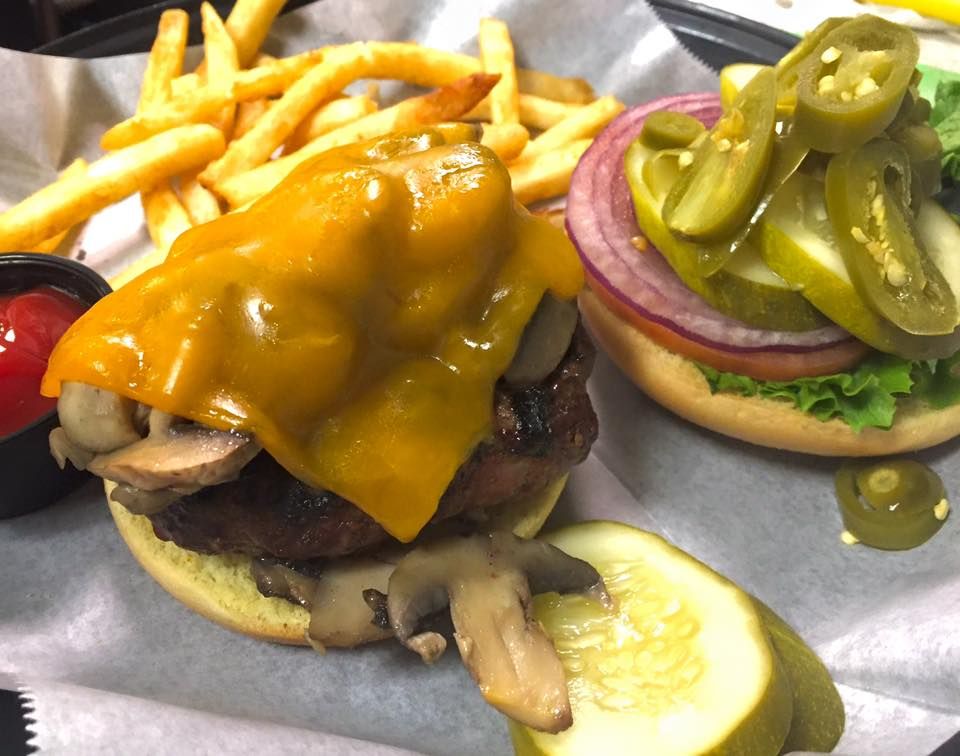 Photo (+cover photo) courtesy of Kooper's Tavern Facebook page
Kooper's has a few different locations, but we're fortunate to have one in Historic Fells Point in the heart of downtown Baltimore. Customers especially recommend the Baja Burger (Black Angus burger, pickled jalapenos, Baja slaw, jack & cheddar cheeses, jalapeno ranch, flour tortilla), and the Farmstead Lamb burger (lamb, garlic herbed butter, feta cheese, truffle arugula). You can check out Kooper's mouthwatering menu here. On Tuesdays, they do a special "build your own burger" day, and burgers start at $5!
TIP: Kooper's also does brunch Saturday and Sundays, 10am to 3pm (hello, $13 Bottomless Mimosas, Bloody Marys, and Screwdrivers!).
Located at Historic Fells Point, 1702 Thames Street Baltimore, MD 21231
---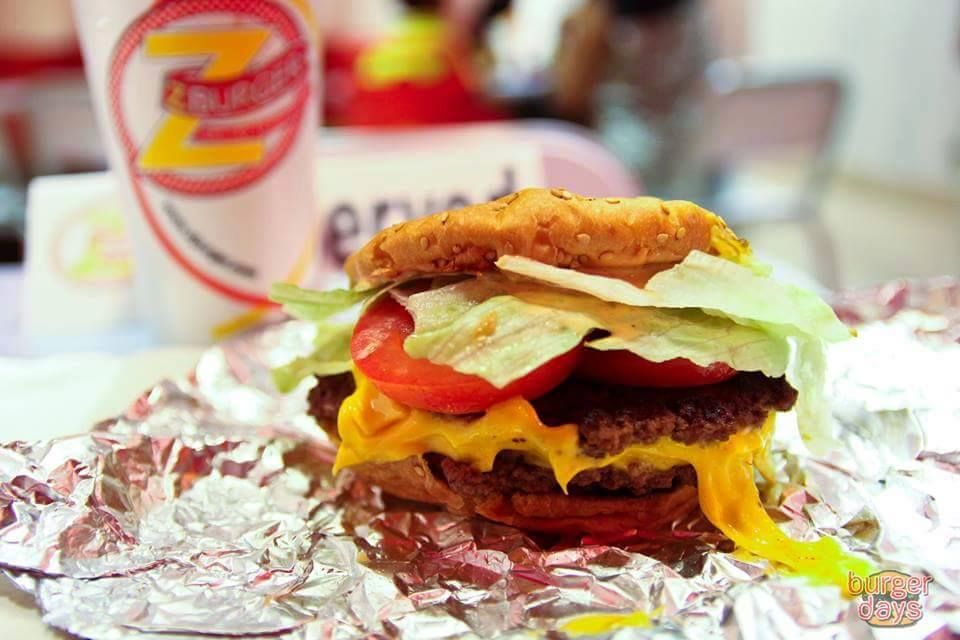 Photo courtesy of ZBurger's Facebook page
Hand-crafted burgers, hot dogs, cheesesteaks, fresh cut fries, and a whopping 75 flavors of milkshakes (seriously—check out the long list here) are all on the menu at ZBurger! There are a few locations in the area, but the Towson spot is a locale favorite, and people just RAVE about their burgers (Z-Burger is even included on Thrillist's list of "Best Burgers in All of Maryland.").
TIP: There are 18 sauces and toppings you can get for FREE!
Located at 13 Allegheny Ave, Towson, MD 21204
---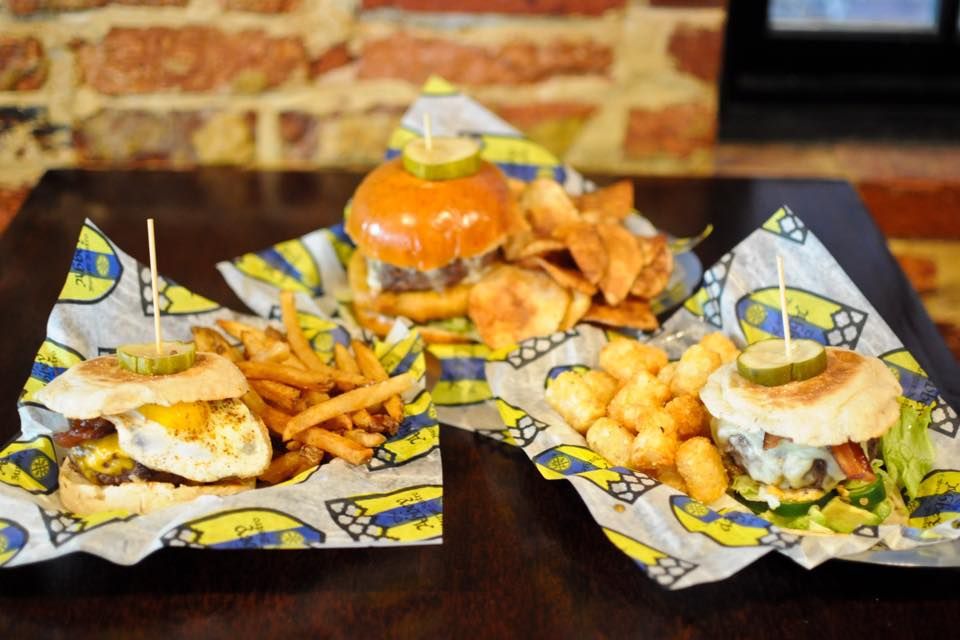 Photo courtesy of Abbey Burger Bistro's Facebook page
Tucked away in the heart of Baltimore's Federal Hill neighborhood, Abbey Burger Bistro is a haven for burger lovers searching out new flavors and combos. And there's plenty to satisfy—in fact, there's 18 original burgers to choose from! Customers especially rave about the House Ground Turkey Burger (Black beans, avocado, red hawk cheese, bib lettuce, and spicy crème fraiche), the Santa Fe burger (Jalapenos, salsa, guacamole, spicy crème fraiche and pepper jack cheese), the Crab Tots appetizer (Homemade crab dip served on top of tater tots, covered with cheddar jack cheese).
TIP: If you've never tried alligator before, then here's your chance! Their Alligator bites feature "House ground alligator, battered and fried, served with a spicy honey mustard sauce," but don't worry—they have plenty of veggie burgers and options, too.
Located at 1041 Marshall St, Baltimore, MD 21230